Fitzroy restaurant owner 'very angry' after 'out-of-touch' council decision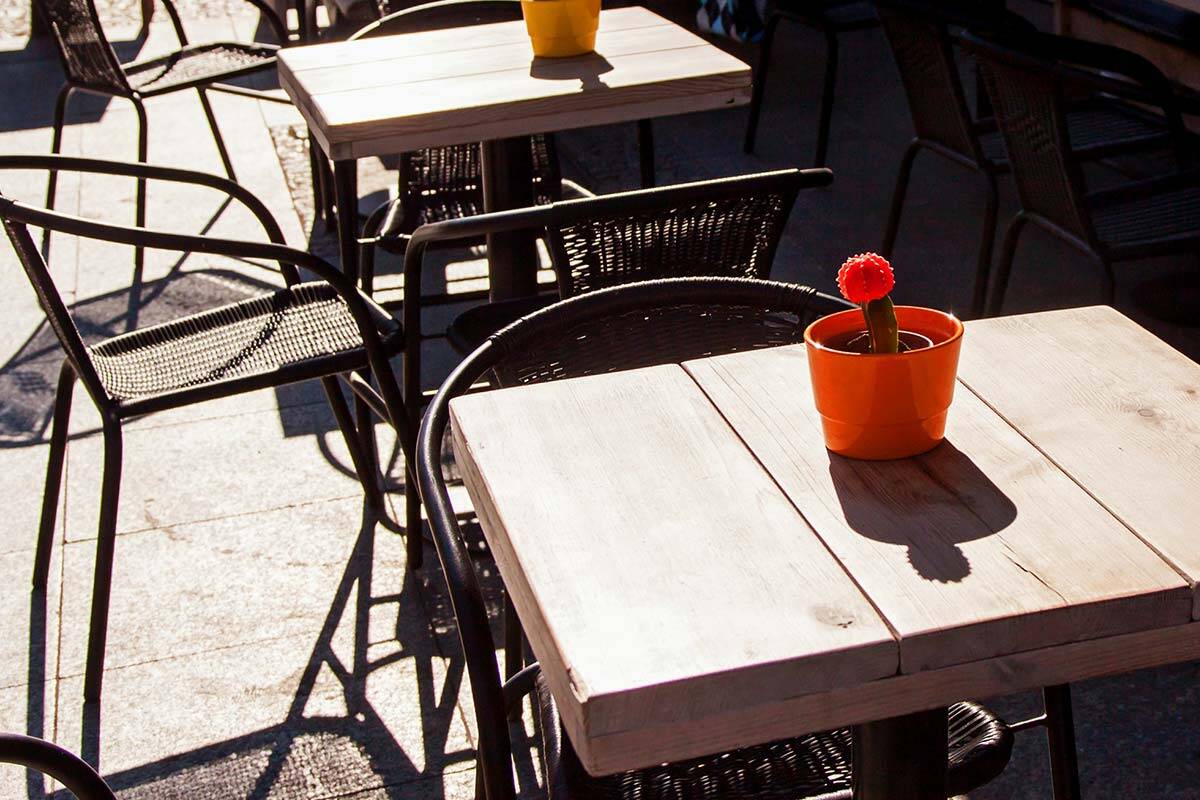 The owner of a Smith Street eatery has been left fuming after the City of Yarra council voted in favour of imposing hefty annual fees for the use of carparks for outdoor dining.
The fees will begin in April, with a 25 per cent discount applying until October, when fees will rise to $5000 per parking space for businesses on busy roads.
Katie Marrin, owner of Miss Katie's Crab Shack on Smith Street, said she's "very angry" about the decision.
She says it's in poor taste after all that small hospitality businesses have gone through during the pandemic.
"We've been under such strict density regulations and to be able to utilise these parklets to comply with the government health orders is the only way we're going to survive," Ms Marrin told Neil Mitchell.
She says when the fees rise to their full amount in October next year she will be forced to close her two-space parklet because she cannot afford the $10,000 per year fee.
"I will have to remove my parklet and attempt to soldier on without the use of it in the hope that capacity limitations have changed greatly," she said.
"The council are really playing with fire by implementing this tier system of the fees, to potentially the detriment of community safety.
"We'll be desperately tempted to push the capacity limitations."
Press PLAY below to hear why Katie Marrin is "very angry"
But Yarra mayor Gabrielle de Vitri says the council's scheme recognises the strain small hospitality businesses are under.
"That's why the vote last night actually included a waiver until April," she told Neil Mitchell.
"We also embedded, recognising that we don't know what this situation is going to be in April, that if we suffer significant lockdowns this summer we will absolutely go back to the drawing board, reconsider."
Councillor de Vitri says the fee is necessary to recover lost parking fine revenue and ensure parklets become a "sustainable long-term part" of streets in the City of Yarra.
Press PLAY below to hear the Yarra mayor's defence of the decision