Five people dead in a horror weekend on the roads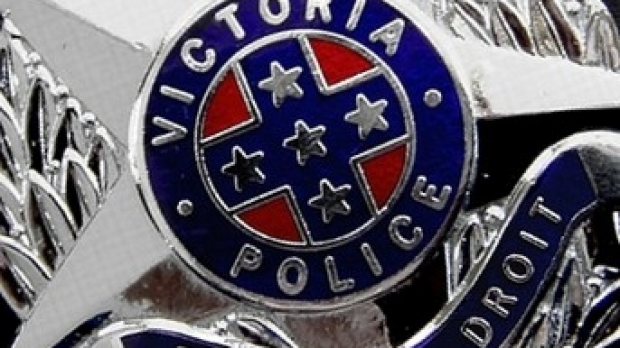 It's been a horror weekend on the state's roads but the TAC remains confident of driving the road toll down to zero within four decades.
Five people died in three separate road crashes – all within 24 hours.
An 11-year-old girl and her 80 year old grandmother were killed in a high-speed crash near Mildura on Saturday afternoon.
A 22-year-old man will face court today charged over the fatal crash.
Meanwhile, two people were killed and another two were injured in a two-car smash north of Bendigo on Sunday afternoon.
30 minutes later, a 70-year-old man drove onto the wrong side of the road in Carrum Downs killing a woman.
The deaths take the state's road toll to 240.
But the TAC says all the deaths are preventable and by 2055, with advances in technology and changing attitudes, the annual road toll can fall to zero.