Fixed: St Arnaud and Stawell get back their crossings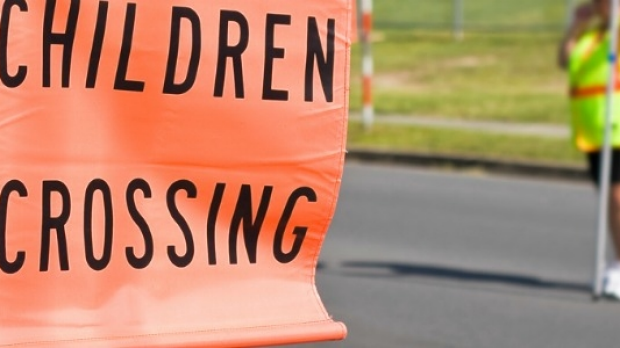 FIXED
Lollipop ladies and gents in two major towns in the state's west have been given a reprieve after VicRoads agreeing to fund them for the next six months.
The Northern Grampians shire cut $45,000 in funding before Christmas, claiming it couldn't afford it.
The decision would have left Stawell and St Arnaud without supervised schools crossings.
Outgoing St Arnaud Primary School principal Mark McLay, who lobbied hard against the council and brought the situation to Neil Mitchell's attention in October, told 3AW Mornings he is delighted.
Click play to here Mark McLay deliver the good news to Neil Mitchell