Food Safety Council: How long post-Christmas is it safe to eat leftovers?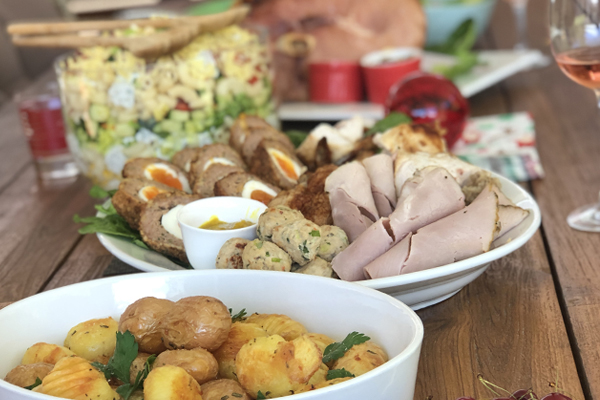 The big day is done, but the fridge is likely still overflowing with goodies, so for how long after is it safe to eat Christmas leftovers?
Lydia Buchtmann, spokesperson for the Food Safety Information Council, told Kate and Craig it depends on the food, and how long it's been left out at room temperature.
"It's really risky if seafood has been left out for more than two hours, don't do it," she said.
"Probably by now if your prawns have been out for a while, they'll be telling you that they're not good.
"If you've got a whole Christmas ham on the bone it'll keep two weeks."
Click PLAY below to hear the details