Foreign pilots to fill national Aussie shortage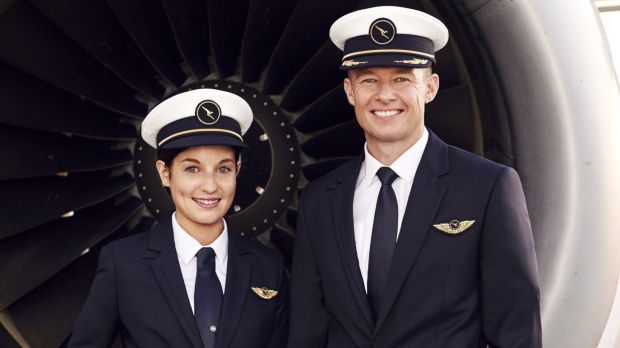 Foreign pilots could soon be allowed into Australia on a two year working visa, in a bid to tackle a national shortage.
As reported in The Australian, Peter Dutton has approved a change to allow foreign pilots to come to Australia on two-year work visas, in an effort to curb a worsening shortage of local pilots.
Chair of Strategic Aviation Solutions, Neil Hansford told Justin and Kate many Australian pilots are pursuing careers overseas.
"We're an exporter of our own labour, we provide a hell of a lot of the pilots to airlines like Emirates, Etihad, Cathay," he said.
"There's just no appetite in a country perfect for pilot training, to fund a training facility.
"Major Chinese airlines have two schools in Western Australia, effectively two schools in Victoria, so that leaves the only independent school doing commercial training is the Australian Wings Academy at Coolangatta."
Click PLAY below to hear the full details