Forensic toxicologist: Sending out dangerous drug alerts is "pointless"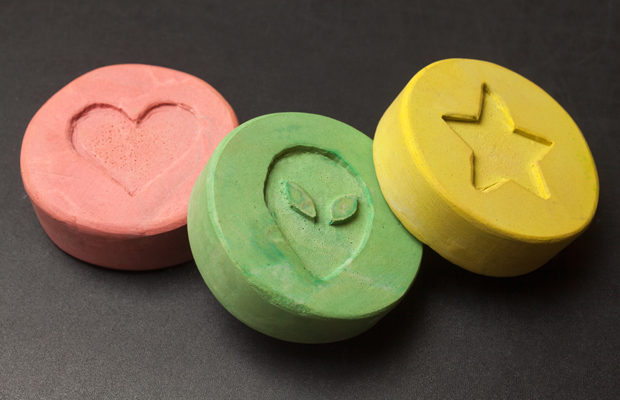 Sending out alerts about dangerous drugs at music festivals is "pointless" according to a forensic toxicologist.
It comes after Falls Festival issued an SMS alert about a 'serious' orange pill.
Andrew Leibie from Safework Laboratories (an organisation which undertake workplace drug testing) told Heidi Murphy the alerts are pointless because so many drugs can look alike.
"I must admit, putting out an alert like this is really quite pointless," Mr Leibie said.
"Two pills can look exactly the same and contain two completely different drugs.
"It's not giving anyone any information that's useful."
Click PLAY below to hear the details
Psychologist Dr Michael Carr-Gregg vehemently disagreed.
"We have the second highest estimated consumption of the four most common stimulants int the world in Australia," he said.
"There is a not for profit organisation in the UK called We Are the Loop, they provide technologically sophisticated testing in a laboratory and send out alerts using Twitter.
"Daniel Andrews should run a trial using this system.
"Andrew Leibie saying warnings don't work is incorrect in my opinion."