Forget stickers, the rewards for good students just got bigger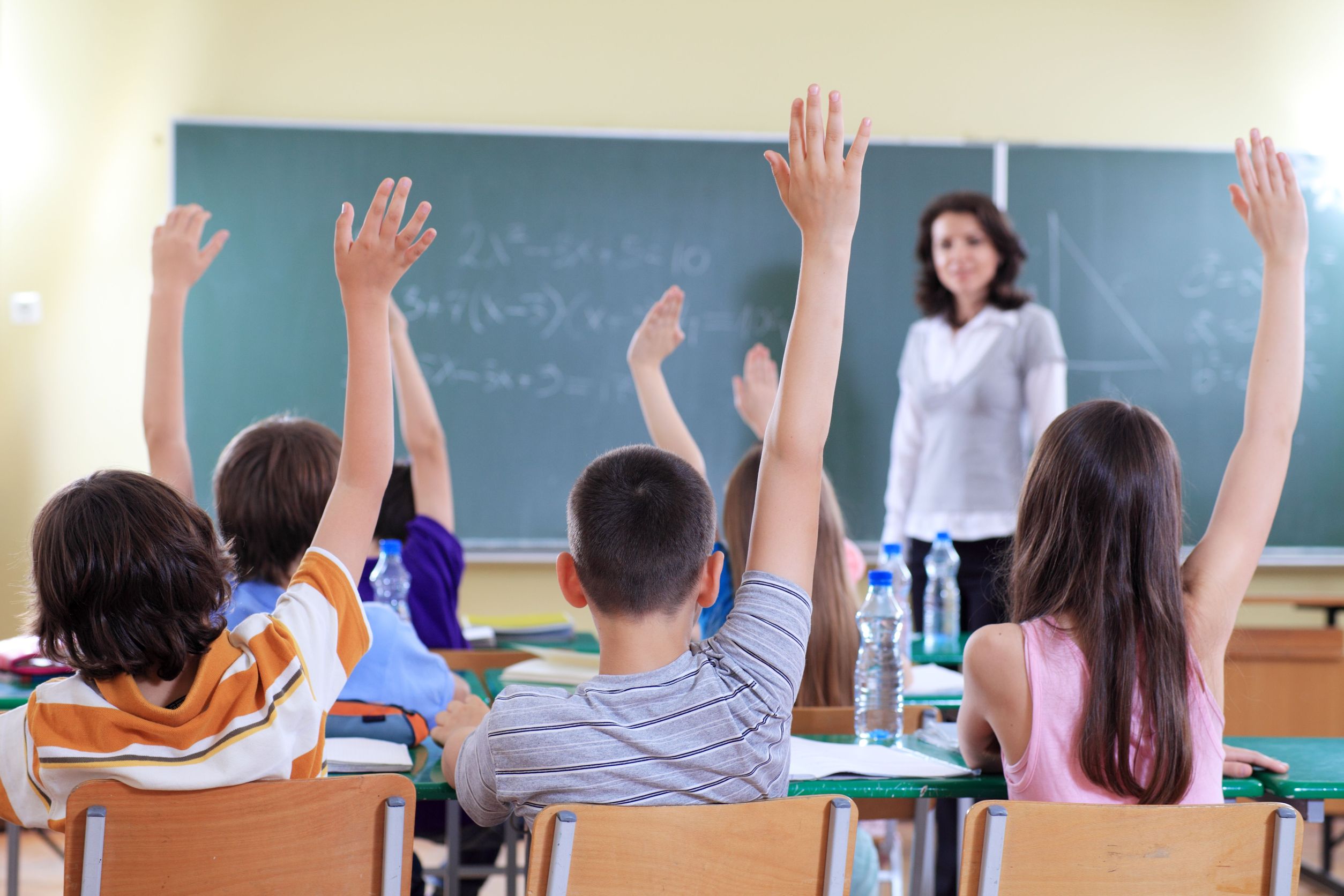 More than 300 of the state's primary and high schools have introduced a 'positive behaviour framework,' an initiative rewarding students.
Far from the days kids were given stickers for being good, they are now receiving pizza, popcorn & iTunes vouchers.
Even the chance to be principal for the day.
Filling in on 3AW Mornings, Tony Jones said it is essentially 'bribing'.
Kay Margetts, associate professor in early childhood studies at Melbourne University thinks "it makes sense."
"We are changing children's behaviour or promoting particular behaviours by giving some rewards," Kay told Tony Jones.
"Children are changing, and if we've got quite severe behaviour infringements…then we probably need to up the anti."
Kay says as behaviour becomes better, the rewards are slowly pulled back.
Click PLAY above to hear more.