Former lovers jailed after fatally poisoning husband with cyanide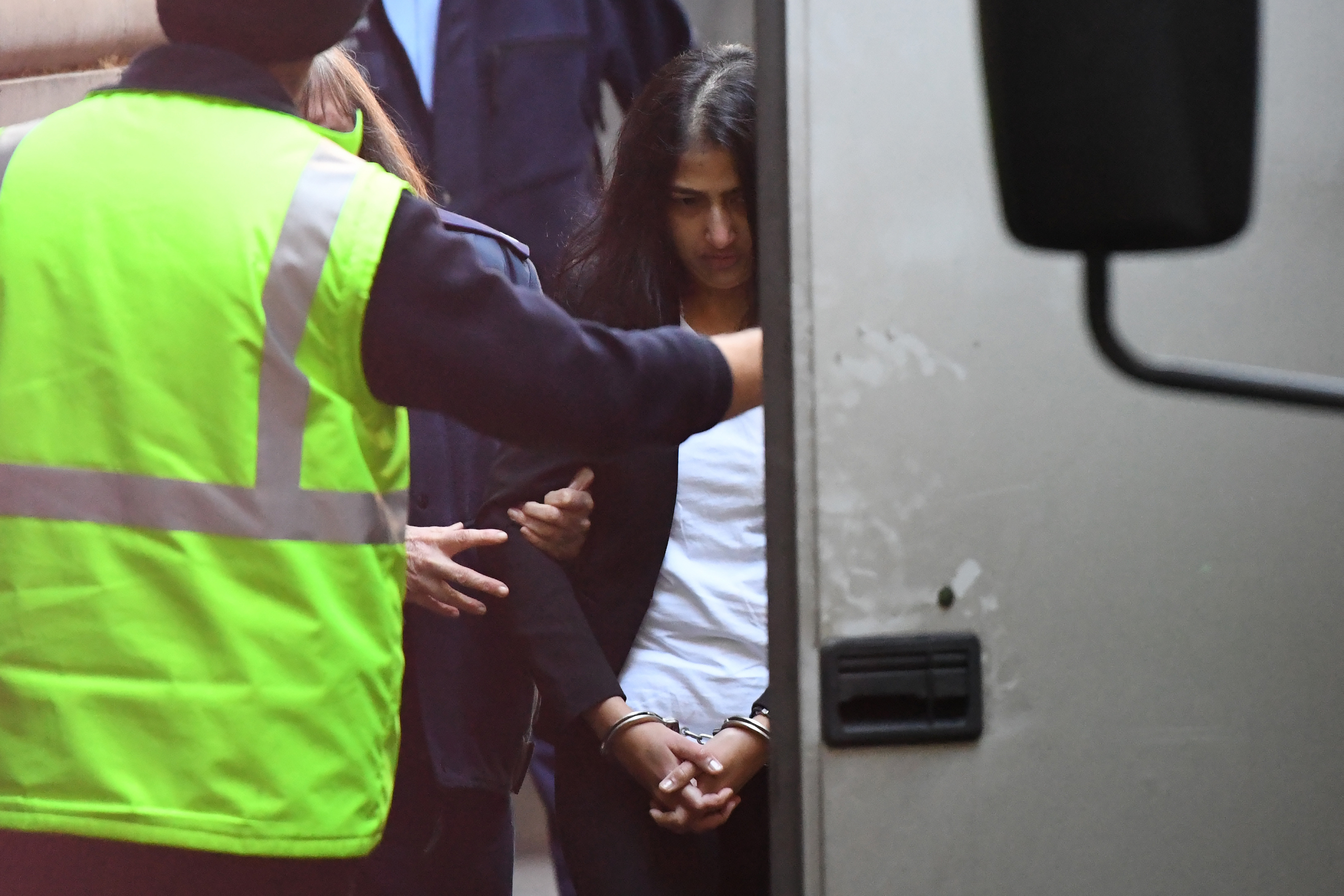 Two former lovers have each been jailed for more than 20 years for fatally poisoning the woman's husband with cyanide.
The lovers conspired for three years after Sofia Sam (above) came to Australia in 2012 and 36-year-old Arun Kamalasanan arrived seven months later.
In October 2015 they executed their plan.
Ms Sam, 34, was at her Epping home with husband, Sam Abraham, and then six-year-old son, when Kamalasanan snuck into their garage.
Spiking an avocado shake with sleeping pills, he drugged her entire family, then forcing Mr Abraham to drink a glass of orange juice laced with cyanide.
Justice Paul Coghlan told the court Kamalasanan was the architect of the murder, after bringing the drug home from a trip to India.
Sam received a maximum term of 22 years and will spend at least 18 years behind bars before being eligible for parole.
Kamalasanan has handed a minimum term of 23 years and is likely to be deported after his sentence.
3AW Reporter Stefanie Waclawik was in court.