Former manager of The Rolling Stones responds to Ross Stevenson's retirement theory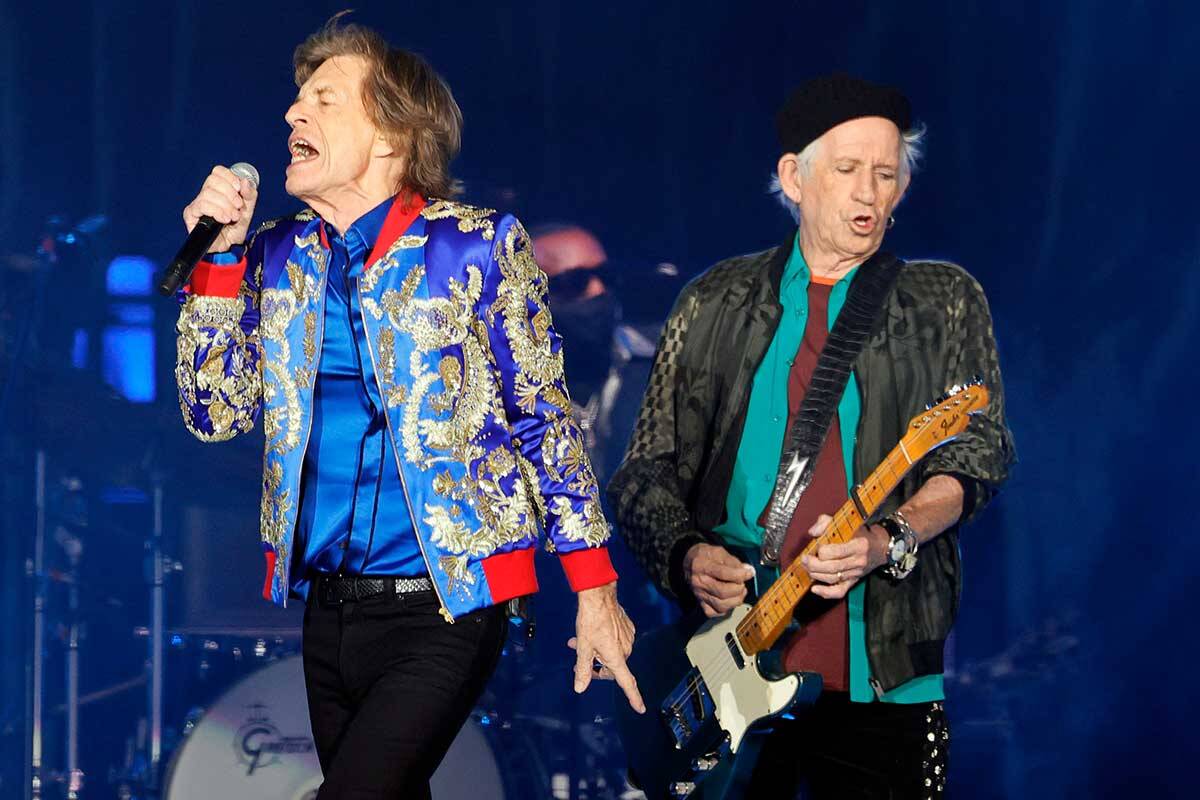 A former tour manager for The Rolling Stones has responded to Ross Stevenson's theory the iconic band may call it quits next month.
The Stones will play a show at London's Hyde Park on July 3.
Founding member Brian Jones died on July 3, 1969.
Mick Jagger and Keith Richards both turn 79 this year.
"It can't go on forever, can it," Sam Cutler, their former manager, told Ross and Russel on 3AW Breakfast.
"At some junction they're going to have to say goodbye."
But he said he wouldn't write them off just yet.
"One thing about The Rolling Stones is that they always, of course, defy people's expectations," Cutler said.
"Maybe we'll see Mick quit on his 100th birthday."
Press PLAY below to hear their colourful conversation!
(Photo by Ethan Miller/Getty Images)