Former North Melbourne star appeals jail sentence over assaults on former partner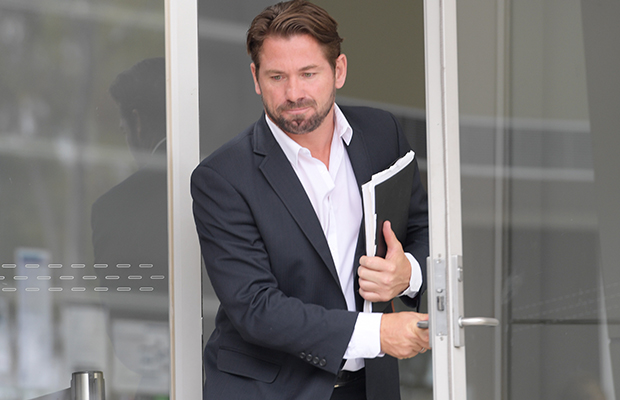 Shannon Grant has been handed a six-month jail sentence over multiple violent assaults on his former partner.
However, the former North Melbourne star, who won the 1999 Norm Smith Medal, has since lodged an appeal over the sentence and been granted bail.
The 41-year-old pleaded guilty to seven charges, including unlawful assault and contravening a family violence order, on three separate occasions between June and December last year.
He was handed a six-month jail sentence, however, his lawyer immediately lodged an appeal at the Moorabbin Magistrates' Court on Tuesday.