Former union boss combines love of horses and treating mental health issues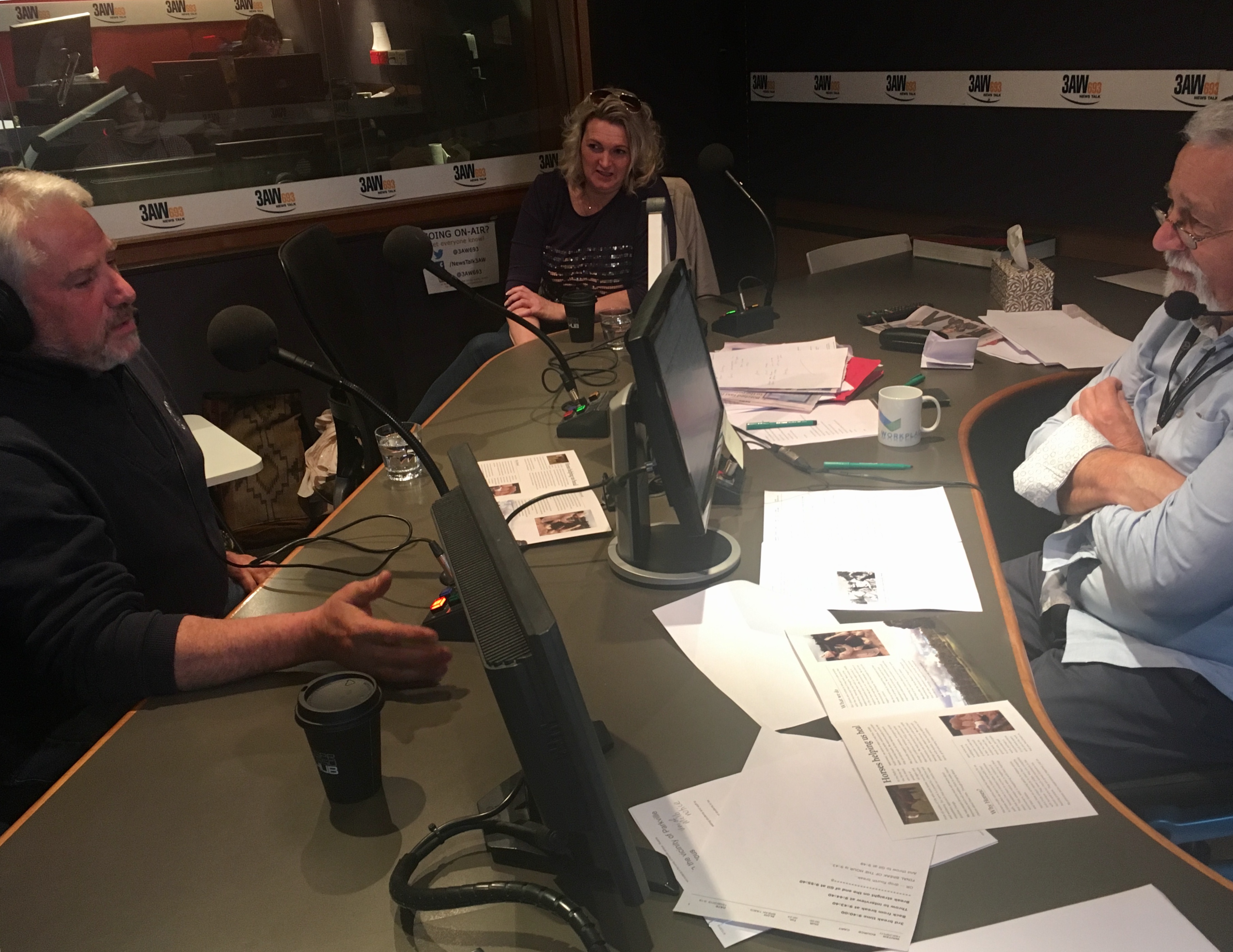 Former union boss Dean Mighell's career has taken a philanthropic turn in recent years to a focus on mental health and the healing power of horses.
After 25 years as the boss of the ETU, Mr Mighell has founded a charity, the Path of the Horse which brings together people suffering mental health issues.
He works with veterans suffering PTSD, children with autism and people seeking better mental health.
He spoke to Neil Mitchell about how the horses he cares for help people to "work on ways to get calm" and manage trauma.
"I love my horses, they just help with the work so much, they are lovely beautiful calm presence for people," he said.
A fundraiser is being held this weekend to raise money for the charity.
For more information, click here
Click PLAY to hear more