Four arrested after Southbank brawl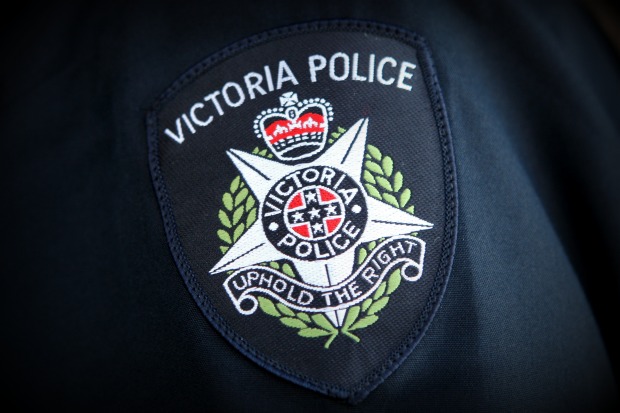 Three women and a man are in custody after a brawl that's left two men in hospital this morning.
Police have described it as an altercation between six people that broke out on South Gate Avenue in Southbank about 1.15am.
Paramedics had to treat four people at the scene.
Two of them, both men believed to be aged in their 20s, were taken to The Alfred hospital with non-life threatening injuries.
Four people are in police custody as the investigation continues.