Four teens arrested after allegedly ramming police in Gippsland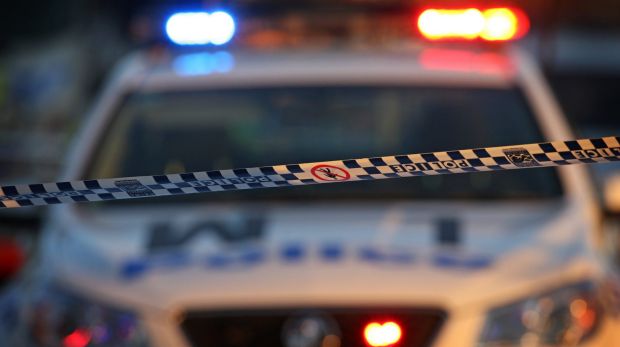 Four teenagers have been arrested, after allegedly ramming a divisional van and a police car during a chase across the state's west.
A stolen car was spotted on Princes Street in Traralgon around 9am this morning.
Police managed to track its movements using a mobile phone in the car, following it 50 kilometres to Rosedale.
Officers tried to intercept the joyriders at Kilmany, but the car kept going, leading a divisional van and a police car into an industrial estate at Sale.
With no easy way out, the stolen car rammed into both police vehicles before continuing the chase.
A 15-year-old girl, two aged 16, and a 15-year-old boy were eventually arrested in Wurruk.
They're now being questioned by police.