Fox pup rescued at inner-city train station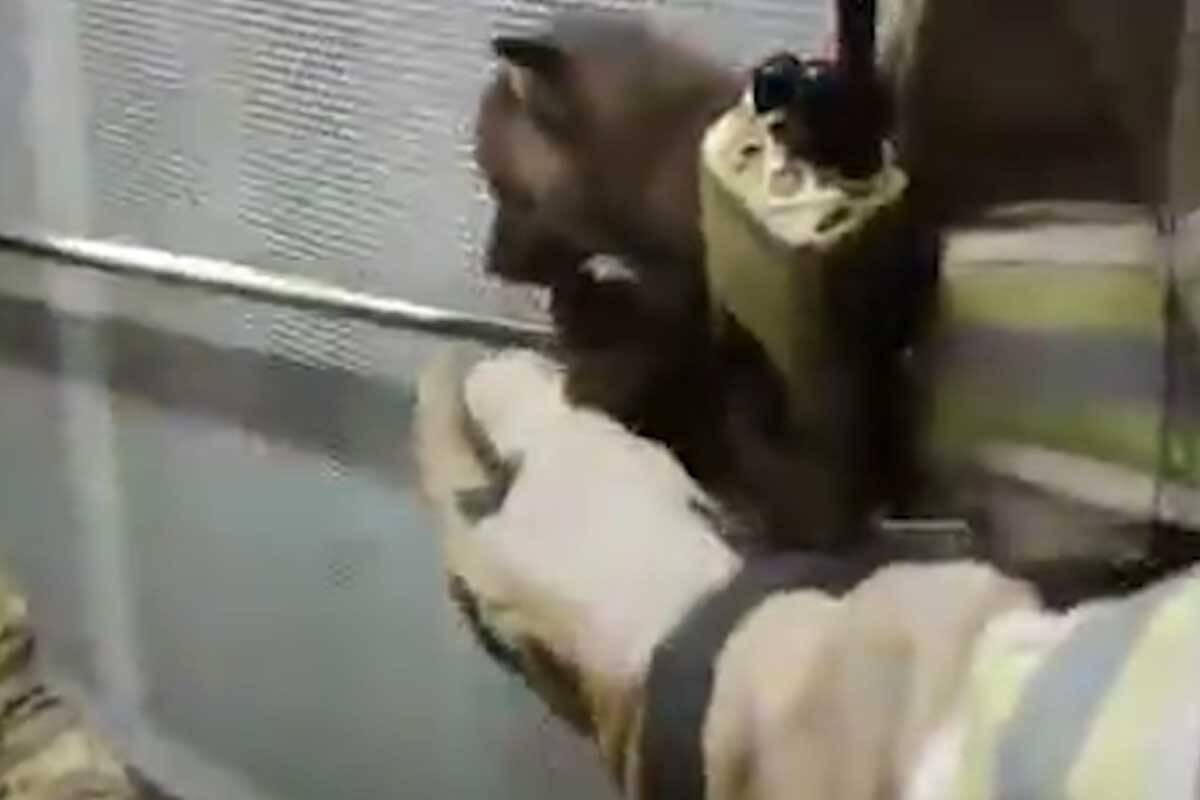 A fox pup has been cut free and rescued at Richmond train station.
Fox On The Rails alerted 3AW Breakfast's Rumour File to the news on Friday morning.
The fox had been spotted behind the walkway fencing.
Fire Rescue Victoria cut a small hole through fencing to retrieve the animal.
It was a put in a box with a towel to keep warm and animal rescue was called to care for it.
Press PLAY below to watch the rescue!