Frankston Bombers spark outrage with several players dressing in 'blackface'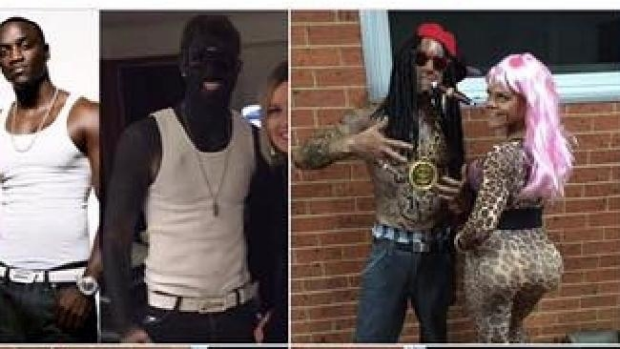 A Frankston football club has sparked outrage after several of its players painted themselves in 'blackface' for a club function.
Indigenous rapper Briggs has branded the Frankston Bombers 'arrogant and stupid' after he received an abusive phone call from somebody at the club after he called them out on the issue.
'It just shows their arrogance and stupidity,' he told Neil Mitchell.
Briggs said blackface made a 'mockery' of those with coloured skin and was deeply offensive.
Click PLAY below to hear the full interview on 3AW Mornings