Free travel between Victoria and NSW for the fully vaccinated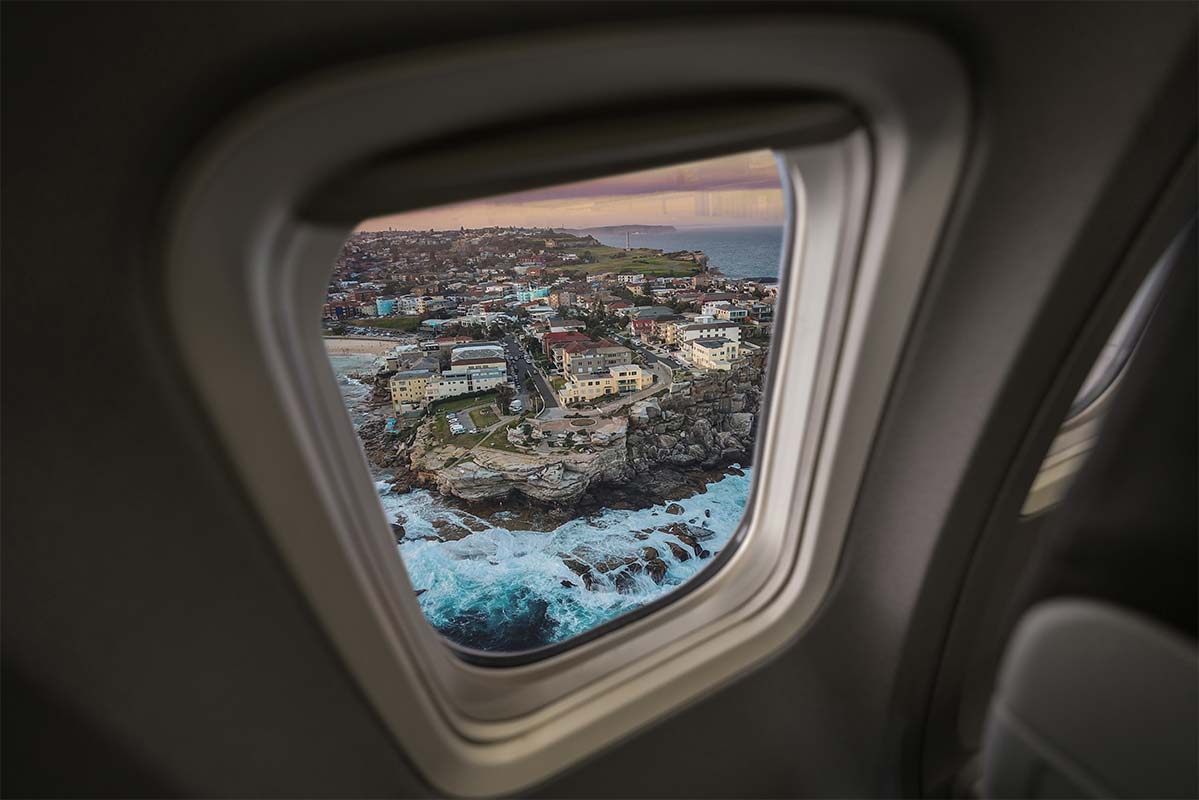 Fully vaccinated people living in Victoria and New South Wales can now move freely between the two states, with the border rules dropped at midnight last night.
Daniel Andrews and Dominic Perrottet have issued a joint statement saying the decision is part of normalising living with COVID-19.
Victoria is sticking with its travel permit system despite dropping border restrictions for NSW and the ACT.
Health officials have reclassified all of NSW and the ACT as green zones.
People who arrive from a green zone face no testing or quarantine requirements, but travellers looking to cross the border into Victoria will still be required to obtain a permit.
Press PLAY below to hear more from Today Show reporter Gabrielle Boyle who is at Sydney Airport
Thinking about travelling north of the border?
Ross and Russel asked listeners to share their favourite holiday locations in NSW.
Press PLAY below for NSW recommendations from 3AW Breakfast listeners