Fremantle will win the premiership, according to three schoolboys and their prediction formula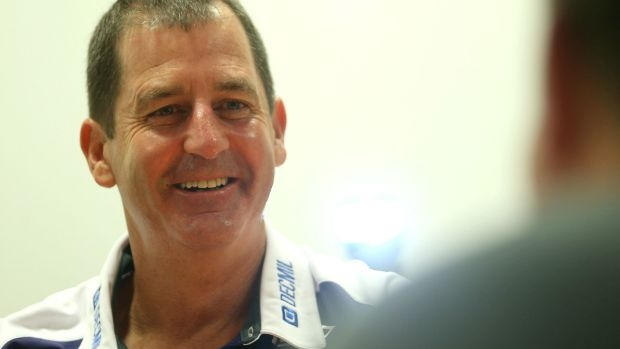 Call it off now, Fremantle has this year's premiership in the bag.
Well, that's according to a formula three young schoolboys from Coatesville Primary School have come up with.
The year six students, Ollie Moran, Charlie Wilkinson and Brayden Miller, spent about six weeks working on their prediction using a handful of statistics and numbers relating to the premiership-winning sides over the past 25 years.
And they haven't come late to the party ? they made their prediction for this season in May.
And there certainly isn't any bias, either.
'We all barrack for Collingwood, sadly,' Brayden told Tony Jones on 3AW Mornings.
LISTEN: Ollie and Brayden explain their formula on 3AW Mornings