French President accuses Scott Morrison of lying over submarine deal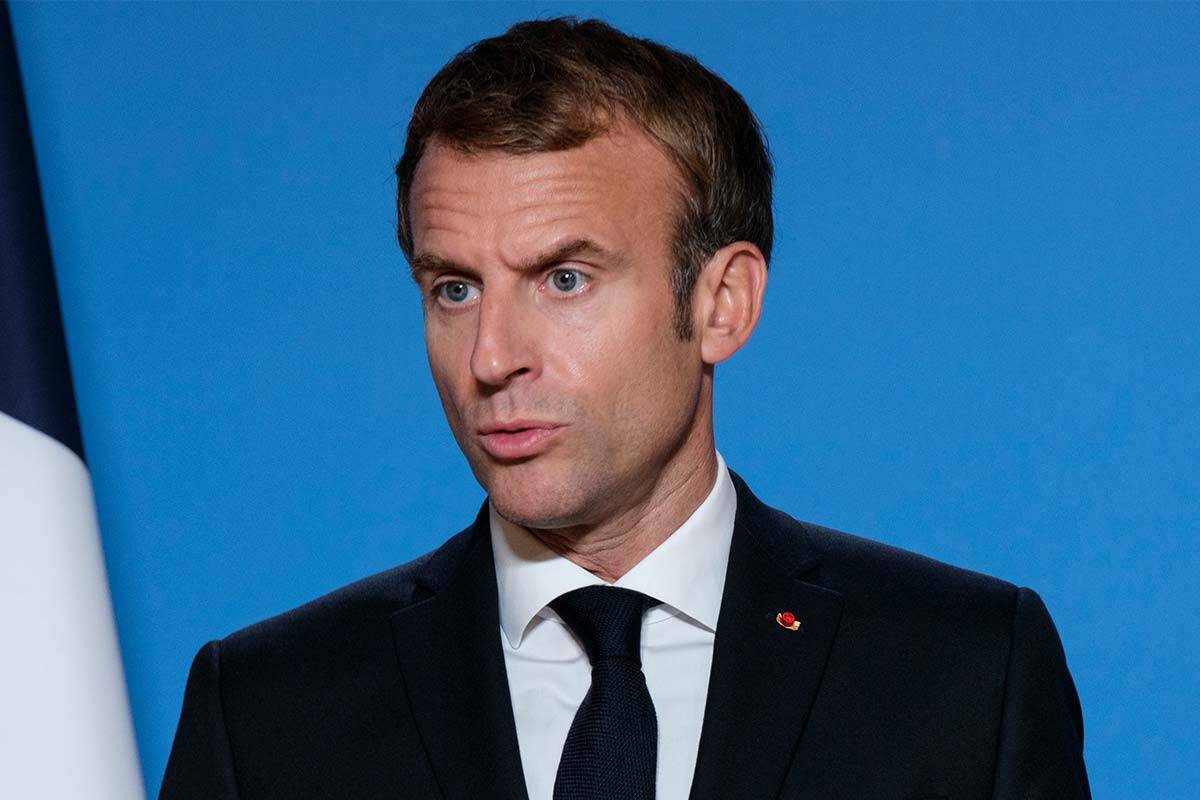 French President Emmanuel Macron says Scott Morrison lied to him over a scrapped $90 billion submarine deal.
At the G20 Summit in Rome overnight, Mr Macron was asked about the damage the deal had done to the relationship between France and Australia.
When asked if Mr Morrison lied to him, Macron replied "I don't think, I know".
The French President was also asked if he'll be able to trust Mr Morrison again.
"We will see what he will deliver," he replied.
"I have a lot of respect for your country, a lot of respect and friendship for your people. I just say when we have respect, you have to be true and you have to behave in line and consistent with this value."
But Mr Morrison says he did not lie to the French President.
Senior Lecturer in Politics at Monash University, Dr Zareh Ghazarian, says the scrapping of the deal has done "long-term damage" to the relationship between the two countries.
"This is not going to go away," he told Tony Jones, filling in for Neil Mitchell.
"This will be a sore point and a really, really important matter that both governments will refer back to, so it has done damage, long-term damage … but there is that opportunity to move forward.
"He's very upset, but clearly that relationship is not over and the French President is looking forward to what the next phase may be."
Press PLAY below to ea
Image: Thierry Monasse/Getty Images