From NBA prospect to the AFL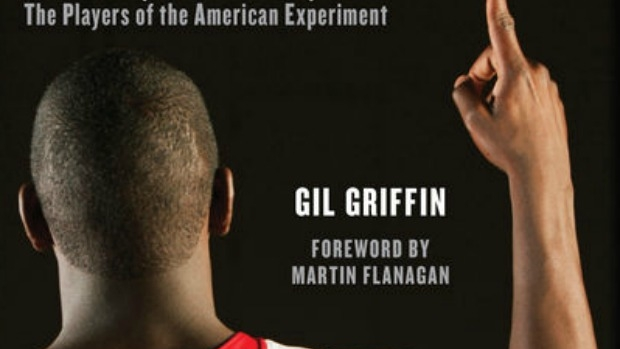 One of the great stories of the 2016 AFL season is clearly Mason Cox.
Dubbed the 'American Pie', Cox kicked the first goal of the ANZAC Day match, which was also his debut. Last year another American made his debut for St Kilda, Jason Holmes.
Gil Griffin is the author of 'Jumping at the Chance', a book which follows the stories of those players and future AFL hopefuls from the States.
Griffin told Sports Today about one of the advantages the athletes from USA have by learning the sport late in its 'purist form'.
'A lot of times when new guys are learning, they don't have the chance to form years of bad habits,' Griffin said.
An avid Fremantle fan, Griffin wakes up at all times of the night to catch his team on TV.
Even this year, while the Dockers are struggling, Griffin is sticking by his side.
'We're shown three or four matches per round,' he said.
'It doesn't matter to me that Freo is 3-11 at this point, I still watch every second of every match.'
Click PLAY to hear Gil Griffin tell the stories of USA athletes