From the vault: 3AW by the sea in 1960s summer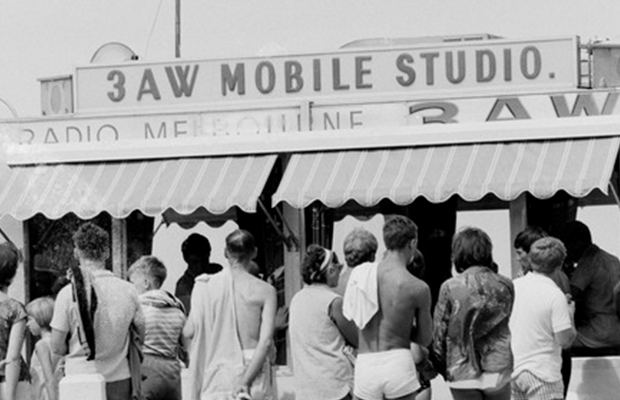 A big thanks to Neil Mitchell listener Bryan who sent us the below photo from the State Library of Victoria archives.
We believe it's from roughly 1962, on Elwood beach (thanks to listener Lynn he filled in some gaps for us!).
Can you help with more information? Email nmitchell@3aw.com.au