From those who know: Former Premiers have their say ahead of election day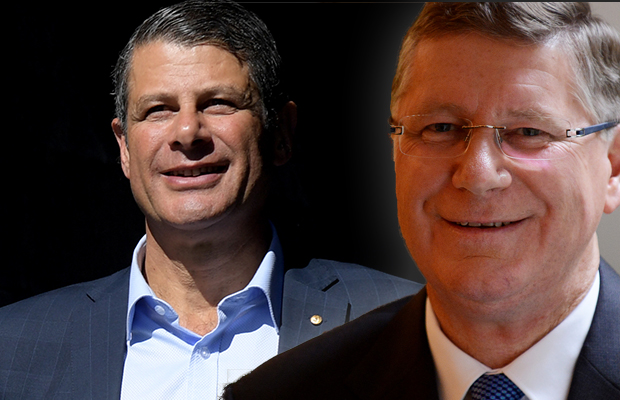 OK, they're hardly impartial.
But former Premiers Steve Bracks and Denis Napthine don't have the bombast of the current crop of political leaders and offer a unique insight into the state of Victoria and the election campaign.
Mr Bracks, Victoria's second-longest serving Premier, told Neil Mitchell he's quietly confident in light of today's newspaper opinion polls.
"I think the debt is modest and achievable."
-Steve Bracks
He noted history was on Labor's side given one-term government's are uncommon in Victoria.
Mr Bracks also suggested the Coalition focused too heavily on crime, and not enough on health and education.
Click PLAY to hear from Steve Bracks
Mr Napthine, meanwhile, admitted the Coalition faced an uphill battle but felt the polls painted a darker picture than reality.
He defended the focus on crime, but conceded "the campaign could've been better".
"I think their advertising could've been stronger," he said.
"I would've said 'Don't vote for rorters, liars or crooks'."
Click PLAY to hear from Denis Napthine