'Game-changer': The tax tweak for the 'famous' that could hit AFL stars and salary caps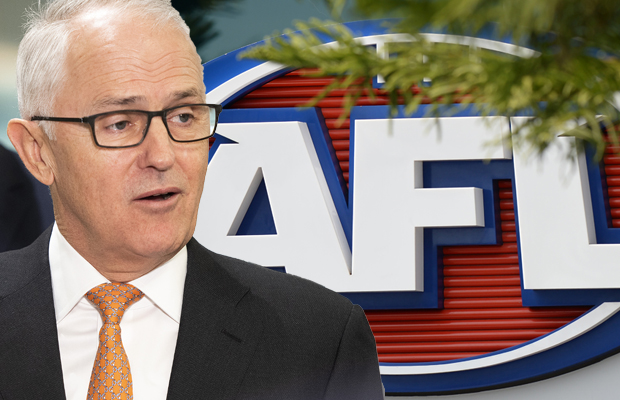 Some of the AFL's richest earners could soon be asking for a pay rise as their union prepares to fight the federal government's plan to end tax-breaks worth millions of dollars.
But Ross and John have learned the government's plan could end a salary cap loophole.
Footballers — along with other sportspeople, arts stars and other high-profile personalities — will be banned from claiming a discounted tax rate from lucrative sponsorship and corporate deals.
"Your fame and status is an asset, it's a right," CPA Australia's Paul Drum explained to Ross and John, in explaining how it differs to playing income.
Mr Rudd said changing the rules was likely to put pressure on the AFL to boost the salary cap to make up for lost income.
"There's two issues at play here: One's about tax minimisation, and the other is whether it's a clever way of side-stepping the salary," he said.
"In the most blatant case, (a club) might say we'll pay you $10 per week to play footy, and we'll pay you $900,000 for the rights to use your image if we choose to use it."
"It's a real game-changer."
Click PLAY for the full explainer