Game-changing COVID-19 test on its way to Australia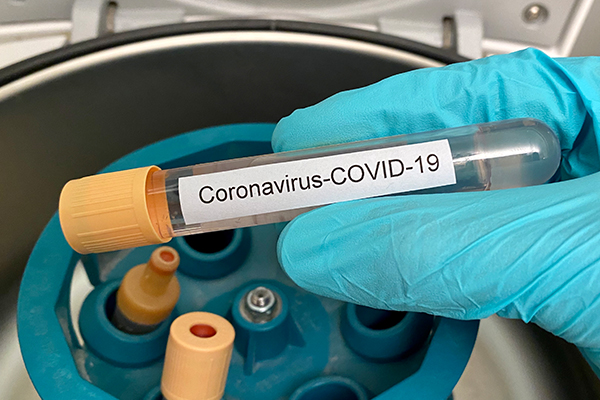 A COVID-19 test that has a 20 second turnaround is on its way to Australia.
And it has an apparent 99.8 per cent accuracy rate.
The test has been on trial at London's Heathrow Airport.
Gavin Milton-White, chief revenue officer at Key-Options Group – which is bringing the test to Australia – gave Neil Mitchell an insight into how it worked on Friday.
Click PLAY below to hear more about it!