Gang of youths attack and rob 42-year-old man at Rockbank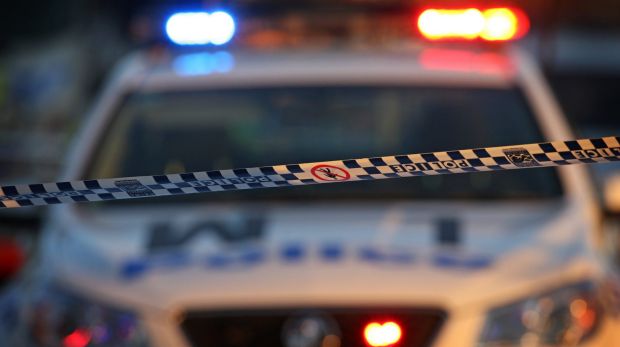 A man has allegedly been attacked by a gang of youths during a terrifying home invasion in Melbourne's west.
The victim has told police a gang of up to eight men attempted to break down the front door of a residence at Rockbank around 3am on Sunday morning.
Failing their attempts to get through the door, they made their way to the back of the house and smashed one of the rear windows of the property on Sassafras Way.
A 42-year-old man, who was living in the home, was assaulted with a piece of wood to the back of the head.
The gang, perceived to be African in appearance, allegedly stole a set of keys from the property.
The man was treated at the scene with minor injuries.
A 16-year-old boy was arrested on Sunday afternoon in relation to the incident, the investigation is ongoing.
Anyone with information is urged to contact Crime Stoppers on 1800 333 000.