Gary Ablett senior being investigated by police over historic allegations of sexual assault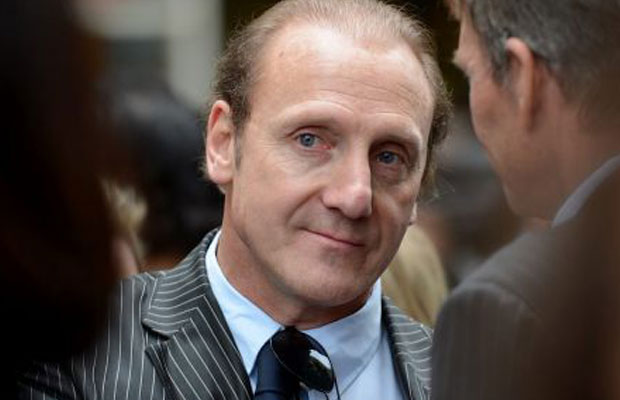 AFL great Gary Ablett senior is being probed by police over a historic allegation of sexual assault.
Victoria Police has confirmed detectives from Central Gippsland are investigating an alleged sexual offence involving a 55-year-old.
The Herald Sun is reporting the accused is former champion footballer Ablett.
The alleged offence dates back to the late 1970s.
It is believed to relate to an alleged incident outside a home in Warragul.
Police are reported to have interviewed the alleged victim, who is now in their 50s, on at least two occasions this year.