Gary Pinto performs 'Cupid' live in the 3AW studio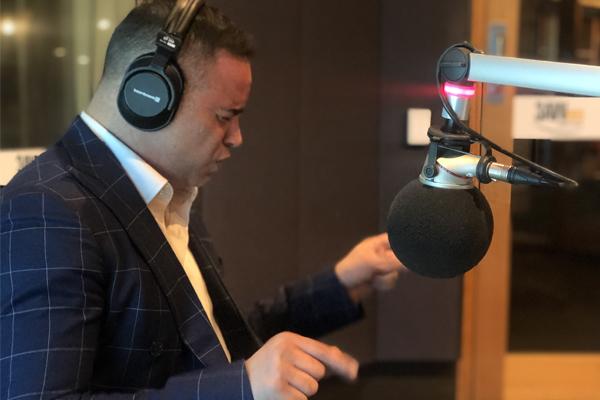 ARIA award-winning Australian singer Gary Pinto is giving audiences the chance to experience the works of one of the most influential songwriters of all time, Sam Cooke.
Gary is starring in new concert experience 'Songs and Times of Sam Cooke: A Change is Gonna Come' and he dropped in to tell Denis Walter all about it.
Click PLAY below to hear the full chat
Click PLAY to see the performance
Gary's show is on in February 2019, with shows in Warrnambool, Bendigo, Traralgon, Sale, Moonee Ponds, Warragul, Melbourne and Frankston.
For dates and tickets go to samcookesongsandtimes.com.au