Geelong school 'bans' hugging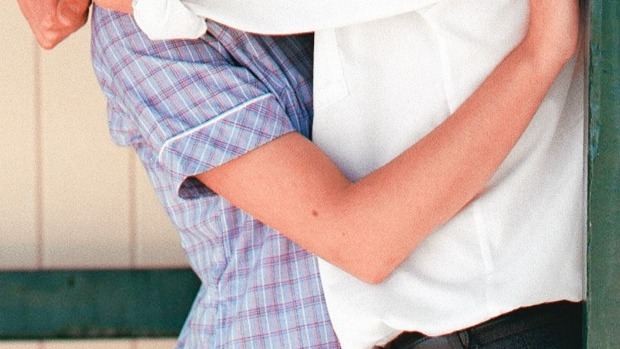 A Geelong school has been called into question over a reported 'ban' on students hugging.
St Patrick's Primary School has told its students to high-five or 'clunk knuckles' with each other instead.
But Robyn Tigani, president of the school's friends and parents association, said the story had been blown out of proportion.
'There's no ban on hugging,' she said on 3AW Mornings.
'It's just for people to be aware of people's personal space.
'It was more having preps beginning at the start of the year and they're little and cute and people want to go up and give them a hug.
'But sometimes the preps don't like it.
'They're not dollies, they're people.'
Click PLAY below to hear more on 3AW Mornings