Government taskforce announced to stamp out welfare cheats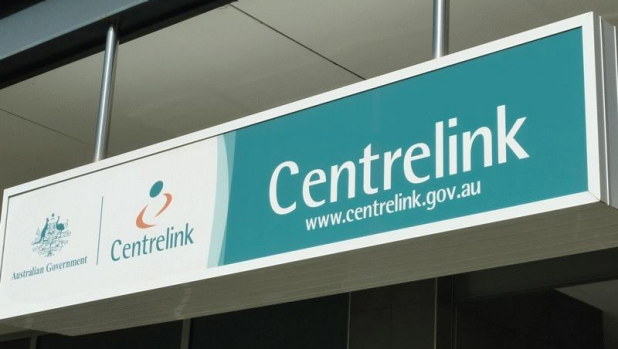 A national taskforce has been established to stamp out welfare cheats, who have collectively cheated the system of roughly $5 billion of taxpayers' money.
Taskforce Integrity, the nation's largest welfare fraud investigation, will target welfare recipients rorting the system.
Tom Elliott said welfare cheats were not just ripping off 'the government up in Canberra'.
'You're cheating every single person around you who pays taxes,' he said.
'It is no different to going into people's houses and stealing their wallet, their ipad, their camera and flogging it to a pawn shop.'
Human Services Minister Stuart Robert told 3AW Drive the government would take a 'zero tolerance' approach to fraud.
'We are going after this with gusto,' he said, adding they were targeting all levels of welfare payments including Newstart, Youth Allowance, family payments and the Disability Support Pension.
'We are cross referencing with eBay, with Facebook, with Twitter [and] cross referencing with all of government's 70 odd departments and computer systems.'
As of September 30, Mr Robert said Australians owe the Human Services department $3 billion, and the Taskforce expects to collect an additional $1.7 billion over the next few years.
LISTEN: Stuart Robert speaks to Tom Elliott on 3AW Drive