RUMOUR FILE: Grandmother 'abused, swung at' during frightening school pick-up incident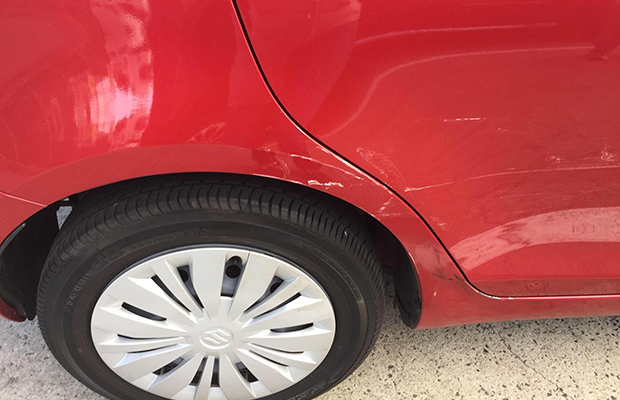 RUMOUR FILE
A driver who abused and swung at a grandmother picking up her 12-year-old grandson from a school in Melbourne's north side-swiped her car before driving off in a frightening road rage incident.
Megan Short's mother was picking up her son from school in Northleigh Avenue in Craigieburn.
She told 3AW Breakfast her mum was driving down the busy street slowly when the incident occurred.
"She saw a car flying along at a good speed in a residential street, so she pulled over a little, and he's swiped her mirror," she said.
"My mum has a little Suzuki Swift, so she stopped, and he stopped too. Their windows were right next to each other."
Megan's mother told him he'd hit her car, and it was at this point he became aggressive.
"As he was saying that, he swung at her through the window, my mum sort of dodged it, and missed it," she said.
"He said 'I didn't hit your car, this is hitting your car' and as he drove off he side swiped all the back panel and the back door of her car."
He then drove off.
Police have confirmed they are investigating the incident.
They say the victim wasn't able to identify the offending vehicle at the time she reported it to police.
She returned to the scene a short time later and observed what she believed to be the offending vehicle and provided the registration details to police.
Click PLAY to hear more from Megan