Great news for student who lost her laptop before exams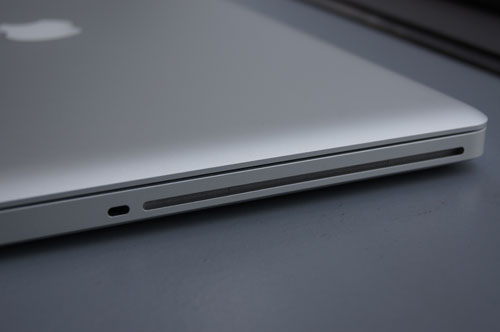 A team effort from 3AW's Denis Walter and Neil Mitchell has helped reunite a student with her laptop.
Lauren Tink rang Denis on Monday after losing her laptop on the train.
With her exam for Law and International Relations fast approaching, she spoke to Neil yesterday still without her laptop.
Soon after, it was found.
"I can't believe it," Lauren said to Neil this morning.
"About 10 minutes after I had a conversation with you I had a call from a very lovely metro employee saying they had found an abandoned laptop at Preston Station."
That lovely employee was Vern.
"I remember a message from Preston Station saying a laptop was found," he said.
"Yesterday while I was at home listening to the radio, the call came on and I said oh I remember that laptop."
Click play below to hear from both Lauren and Vern.