Greens leader hits out at private school funding in fiery debate with Neil Mitchell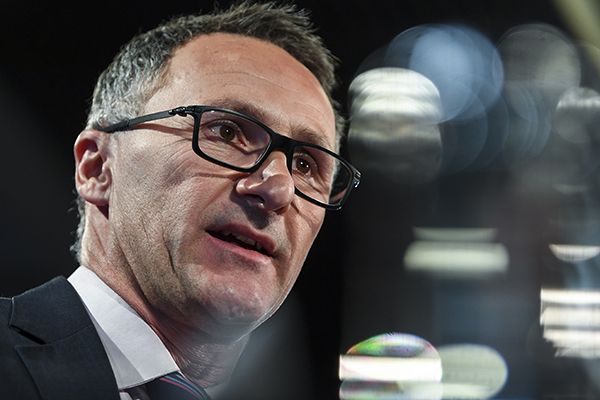 Neil Mitchell has accused Richard Di Natale of turning the debate about private school funding into a class war.
In an article published in the Fairfax press today, the Greens leader hit out at the government and the Labor Party and said it was only a matter of time before they "seek to leech more money" from public schools.
It comes after the Federal Government announced a $4.6 billion funding package, with Catholic and independent schools the big winners.
The Greens leader said it was a question of priorities for the government.
"What we need to have in this country Neil, is a situation where people who can't afford to send their kids to private schools know they are going to get a decent education," Senator Di Natale said.
"We know that two thirds of our private schools are getting well over and above what they need, to the tune of millions of dollars.
"The reality is our public schools in this country are under funded."
You're turning it into a class war – Neil
Click PLAY to hear the full debate
Neil: So do you want less money in the private school system?
Senator Di Natale: That $4.6 billion should go to our public schools.
Neil: Presumably that either reduces standards or puts up fees.
Senator Di Natale: No, it doesn't.
Photo: AAP