Greens candidate caught up in social media scandal, withdraws from election race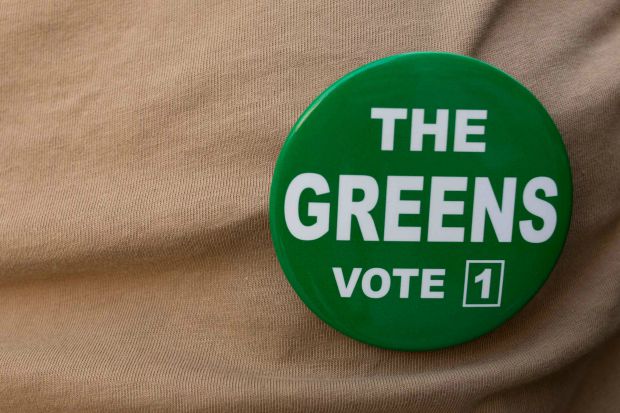 A state Greens candidate has been caught up in a social media scandal.
Upper House hopeful Joanna Nilson has stood down after boasting online she was "the baddest shoplifter" there is.
She also used profanities to describe some Coalition MPs.
Her Facebook page has since been de-activated, and while she claims the comments were a joke – she's withdrawn her candidacy.