Grieving man stunned after he's told he'll have to pay to cancel dead wife's phone contract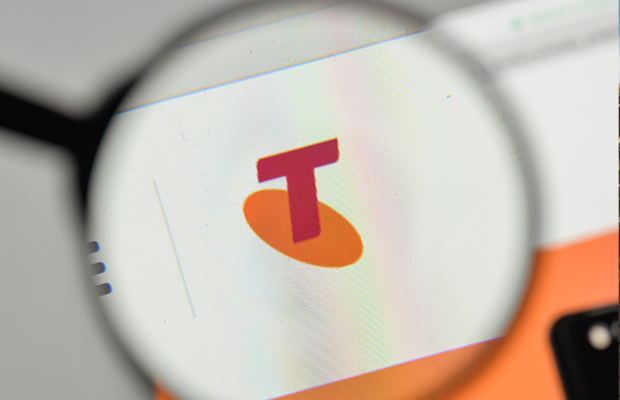 Neil Mitchell is shocked and angered by this.
A Wodonga man has been left stunned after he was told it would cost $101 to cancel his wife's Telstra account following her death.
Why? Because she's "breaking a contract."
Richard rang 3AW Mornings on Thursday to share his story.
"There's no compassion," he said.
"Aren't they making enough money?"
Neil said it was "obscene".
"You don't need crap like this," he said.
"What the hell is going on in the world if this is happening."
Telstra quickly got in touch with 3AW Mornings to say this should not have happened.
They're working to resolve the matter.
Click PLAY below to hear more on 3AW