Grog names you can't use: Champagne Jayne wins court case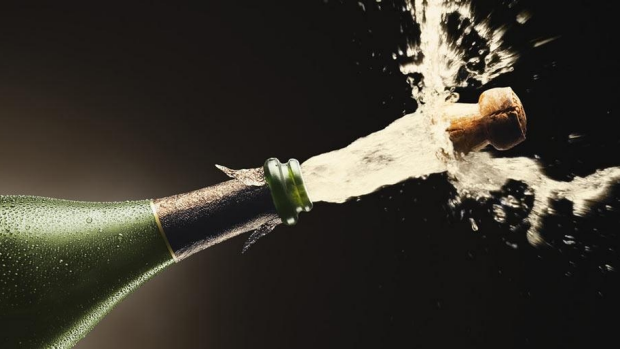 An Australian entrepeneur has won a landmark court battle over the use of the word 'Champagne'.
The French Committee of Champagne took Jayne Powell – aka Champagne Jayne – to court, claiming she was illegally trading off the name. But the judge ruled the use of the word champagne was not misleading.
Australian wine producers are not allowed to call their sparkling wines 'champagne', and other wine regions around the world have also classified their name.
Click play to hear Peter Dixon from Dan Murphy's Tasting Panel (tough gig) talk Ross and John through the rules.
BANNED
Champagne (A popular alternative is Prosecco)
Sherry (Australian producers usually use Apera)
Port (Australian producers use Tawny, Vintage Shiraz and VP)
Tokay (Australian producers often use Topaque)
M?thode Champenoise (Australians have to use Method Traditional, when referring to wine-making process)
ALLOWED