Growing calls to make smacking children illegal, as England considers move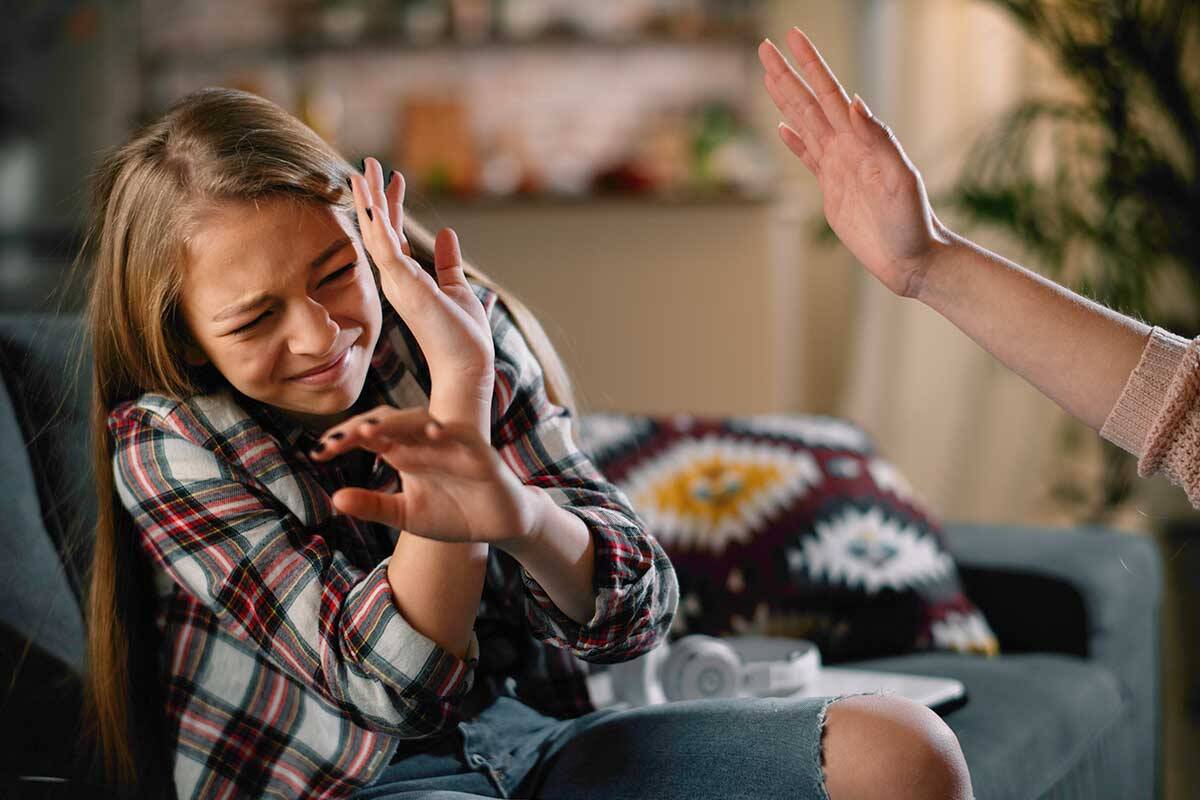 A parent educator says there is "literally no argument" for smacking children in this day and age.
It comes as England looks to follow the lead of Scotland and Wales and ban the practice.
It is not illegal in Australia. Yet.
Claire Orange told Tom Elliott we "should do better" here.
"There is literally no argument anybody could make other than 'it was done to me' and so they can do it to their kids," she said.
Press PLAY below to hear her explain why it should stop
Picture: Getty iStock