Gun handed into police after being found in Melbourne's west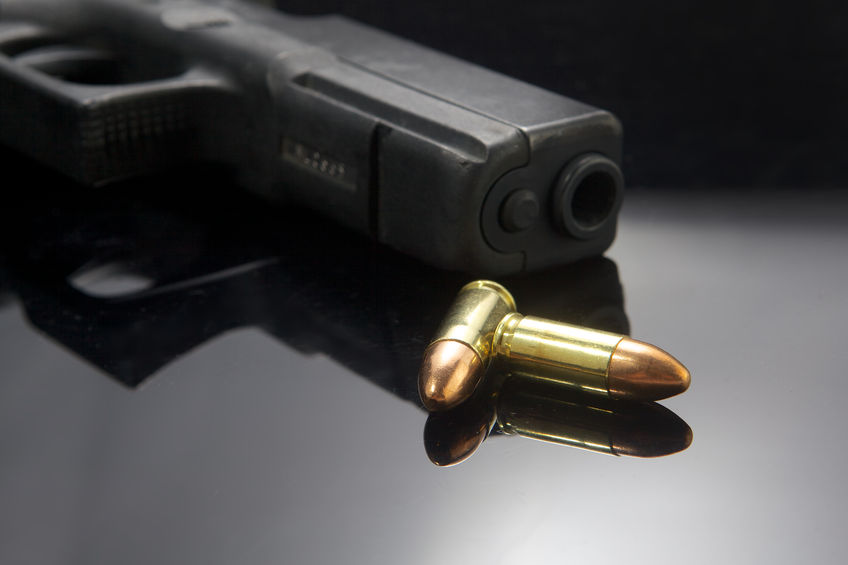 RUMOUR CONFIRMED
A gun has been handed into police after it was found in a factory in Melton.
A Rumour File caller, Lost and Fired, told 3AW Breakfast it was a "recognisable firearm" but police did not confirm the type of firearm.
Police say it was found at a property in Ferris Road on Monday and it had no ammunition.
Investigators are hoping to establish where the gun came from.