'Hands off' campaign to crackdown on public transport creeps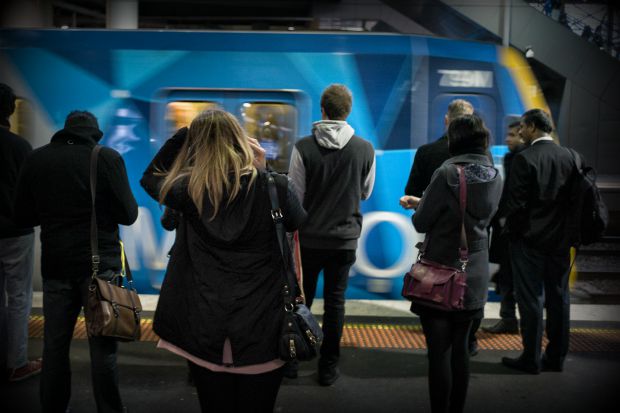 The images of several men wanted over sexual assaults on Melbourne's public transport system will be released today as part of a new campaign Crime Stoppers, Victoria Police and Public Transport Victoria.
One of the incidents dates back to March last year when a man pressed himself up against two women on a train from North Melbourne to the city.
The most recent case, on August 31 this year, saw a man touch a woman on her behind before she took a seat on a CBD tram.
It's hoped the "hands off" campaign will eliminate this type of behaviour on Melbourne's public transport system.