Has the Australian Grand Prix become a 'fiscal liability'?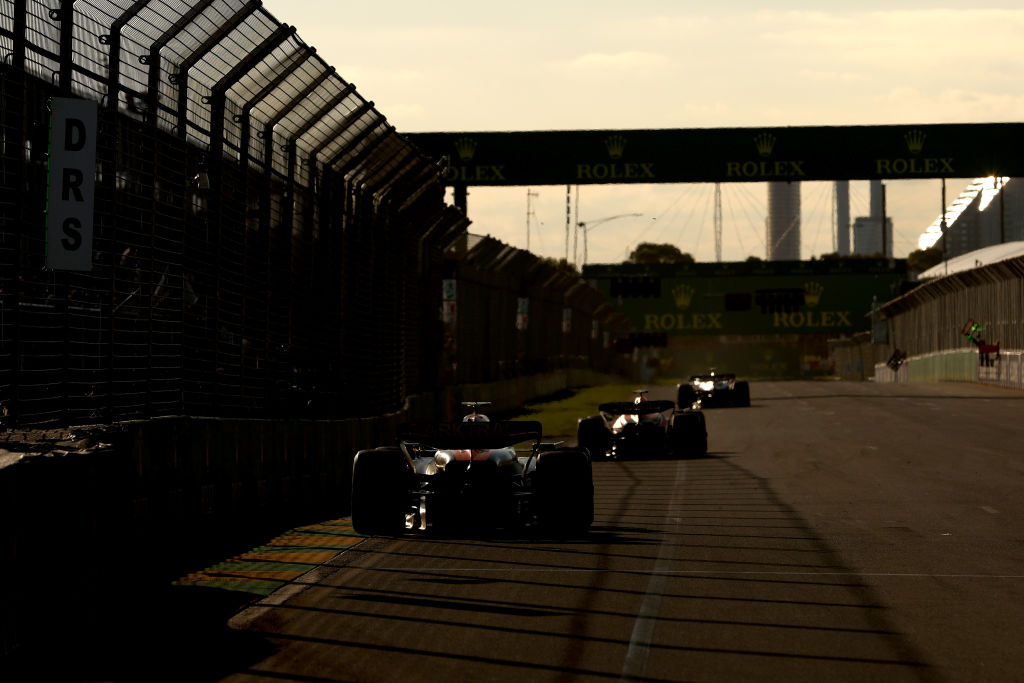 Victorian taxpayers will be forced to cough up roughly $100 million for the staging of this year's Australian Formula 1 Grand Prix.
Costs have been steadily rising to host the four-day event at Albert Park, which in 2023 welcomed record crowds amid a global surge in Formula 1 interest.
Economist Rod Campbell has raised questions whether the costs to stage the internationally-renowned event have become too much for the state to handle.
Click PLAY to hear the figures behind the stage of the 2023 Australian Grand Prix 
"It's been costing a lot of money over a lot of time," Mr Campbell told Tony Moclair on 3AW Afternoons.
"It is really starting to get to the point (where that cost) is quite significant. Losing $100m in a year, it's actually starting to become a fiscal liability rather than a bit of fun."
Formula 1 officials and the Victorian government announced last year that the event would stay in Melbourne until at least 2035.