Have cheeky greyhound owners tricked stewards with this name?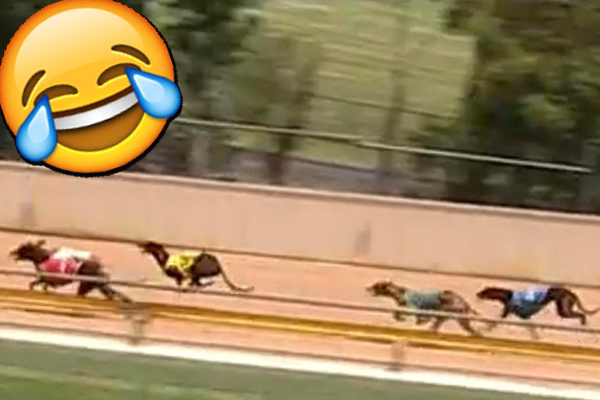 We don't think the stewards said this greyhound name aloud before approving it.
'Got One Through' asked whether some cheeky owners had pulled a swifty after hearing the call of Race 6 at Healesville yesterday.
We've had Puma Pants, and Norah Stitz.
Now we introduce: Pistol Nite.
Click PLAY to hear the Rumour File call followed by the race call
"I reckon that might be Pistol Nite's one and only start under that name…"
– Ross