"He was like Bambi": Sly of the Underworld roasts Stephen Quartermain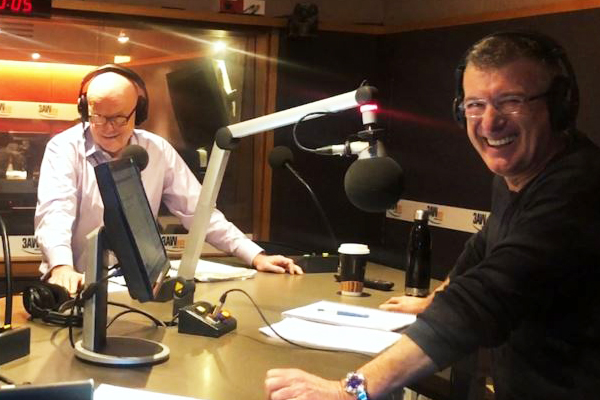 Sly of the Underworld has given Stephen Quartermain a gentle roasting on 3AW Breakfast, saying when a young Quarters arrived at police rounds in the 1980s, he was "like Bambi".
"He said, please Mr Sly, teach me how to be a real reporter!" Sly said.
"Within a couple of years he turned from a grub into a social butterfly.
"You've never seen a bloke in a Discotorium like him."
Click PLAY below to jump in the studio with the team
Click PLAY to hear Sly's full segment