Heartbroken family's warning after bag of potting mix sparks tragic death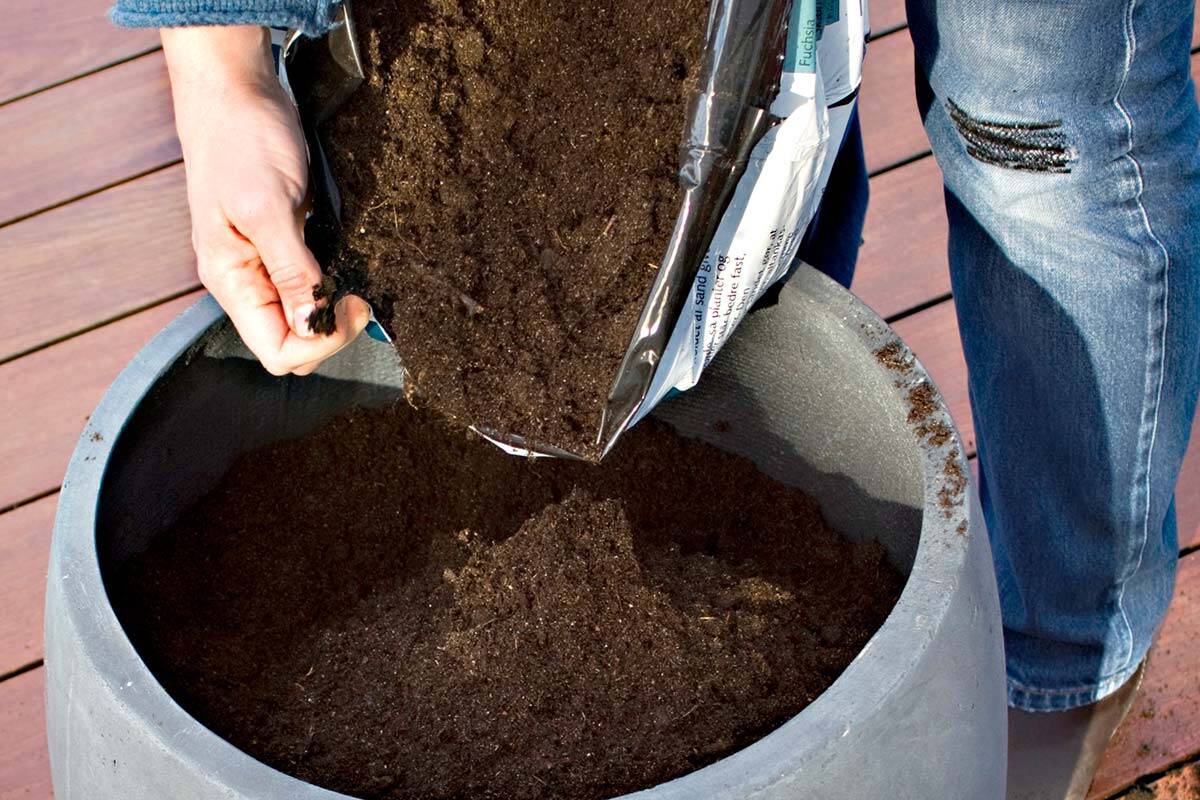 The family of a Preston man who tragically died last month after contracting Legionnaires' disease from a bag of potting mix has spoken out in the hopes their story can prevent other deaths.
Giuseppe Trentin, 79, was helping his wife in the garden when he opened a bag of potting mix last month.
Within two days he began to feel ill, and three days after opening the bag he was hospitalised.
He died after four days in hospital.
His son, Renato Trentin, says the family is still in shock.
"He only opened the bag, that was it. He didn't touch the soil," he told Dee Dee.
"Seeing a fairly fit man that loved life deteriorate that quickly, and something that could be avoidable, it's just devastating."
Mr Trentin says he hopes sharing the story of his father's death will stop others from suffering the same tragic fate.
"If my parents heard this interview now they could have prevented my dad from actually doing this the way he did it and took precautions … he may still be around now," he said.
'This product … it's very readily available and probably found in millions of homes across Australia.
"Something has got to be done to educate people of the dangers of this.
"It's a very preventable death."
Press PLAY below to hear the devastating story
Gardening guru Vasili Kanidiadis phoned in to explain how Legionella can spread via potting mix
Press PLAY below to hear Vasili's explanation