Heartless thief snatches Poppy Appeal donation tubs from Lilydale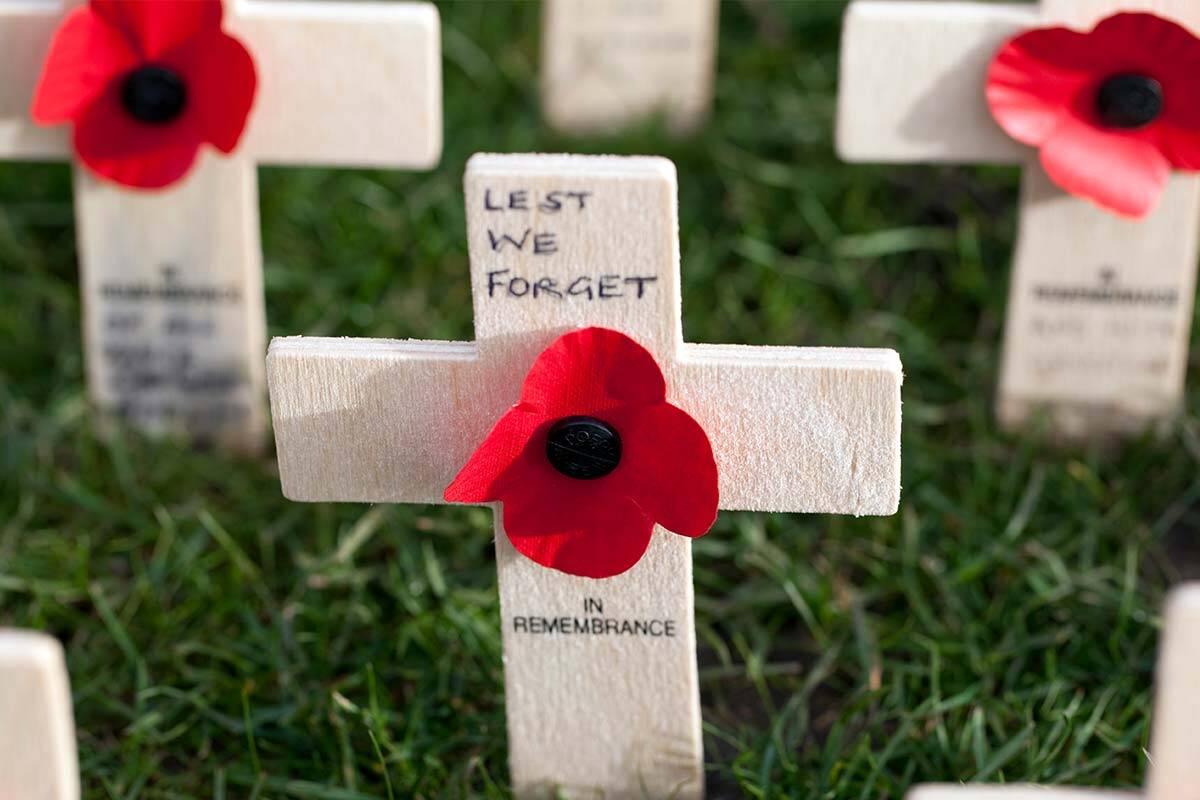 A cruel thief has stolen three Poppy Appeal donation tubs collecting money for war veterans and their families.
The white and red containers were snatched from three locations — a newsagent, a podiatrist and a bank — in Lilydale.
The first donation tub was stolen on October 28, and the other two were stolen on November 4 and 5.
Altogether, there was an estimated $300 in the tubs.
Secretary of the Lilydale RSL sub-branch, Chris Newell, says it's "a pretty low act".
"We're collecting for the benefit of veterans and their families, so it's disheartening to all our loyal volunteers and collectors who give their time during these appeals," he told Neil Mitchell.
Mr Newell says CCTV shows the same person was responsible for the three thefts.
"We've got evidence that identifies him."
Press PLAY below to hear about the cruel thefts