Heartless thieves rob Ballarat children's charity twice in two days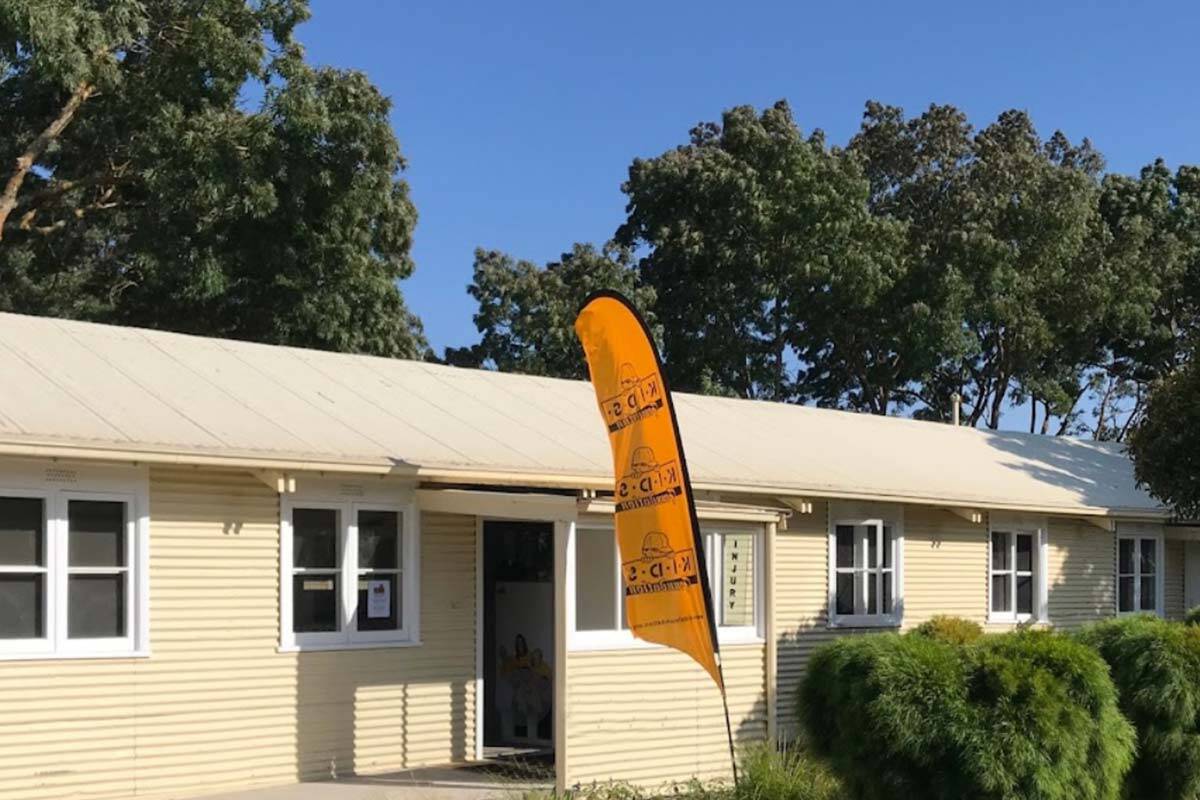 A Ballarat charity which provides support for children injured through horrific circumstances has been targeted by heartless thieves twice in two days.
On Tuesday, KIDS Foundation staff returned to the office for the first time after months of working from home.
And they found it had been cleared out.
Computers, hard drives, cameras, coffee machines, a cash tin with money for the Christmas party, and even gloves, were snatched.
CEO and founder of KIDS Foundation, Dr Susie O'Neill, says someone must have been keeping tabs on the office.
"Some of the stuff has only been put back in the day before," she told Neil Mitchell.
"We think they must have been casing the place."
Last night, the charity was targeted again.
"They've now stolen a 10-foot great, big enclosed yellow trailer with all of our camp equipment and event equipment in," Dr O'Neill said.
Press PLAY below to hear Dr O'Neill tell Neil Mitchell about the devastating robberies
If you'd like to support KIDS Foundation call 1300 734 733 or visit kidsfoundation.org.au
Image: Google Maps