'He'd been badly bashed': Police on scene in Melbourne's south-east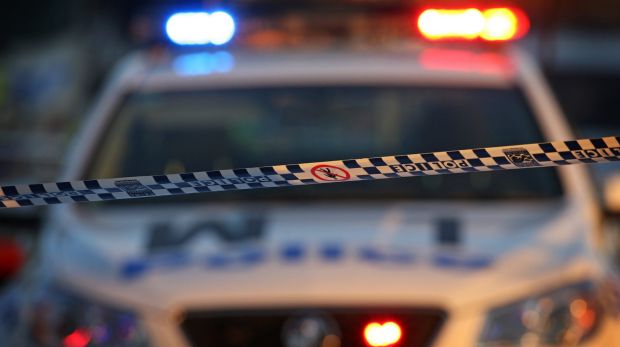 A large police operation is underway in Dandenong North after a man was threatened with a gun early this morning.
Frank told Neil Mitchell the large police presence may be related to an incident that involved his daughter overnight.
"There's a number of different types of police vehicles there, they're closing off a number of areas," he said.
"It may be related to something that happened last night, there was a man hiding on my daughter's front porch.
"And he'd been badly bashed, he was terrified."
Click PLAY below to hear the full details
Police confirmed they are attending an address on Fillmore Road, Dandenong North after a firearms incident.
Detectives have been told a man in his 40s was confronted by two unknown men as he walked to his car just before 6.30 this morning.
One of the men produced a firearm, a short scuffle ensued and the victim managed to wrestle the gun from the offender.
The pair then fled on foot, the victim sustaining minor injuries during the fight.
Police have not confirmed if the victim is the same man Frank was referring to.
No arrests have yet been made.