Donate here: Help a community already touched by tragedy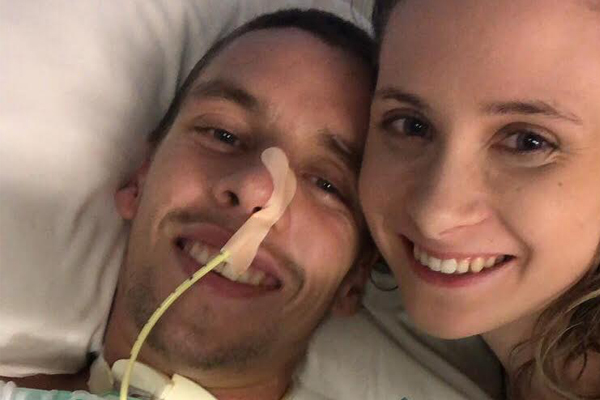 NEIL MITCHELL 'FIX IT' CAMPAIGN
The tight-knit community who mourned the loss of Patrick Cronin, the teenager killed while intervening in a pub fight, is facing a new hardship.
But this time we might be able to help.
Josh Davis (pictured in hospital above with his girlfriend), 25, is an electrician and among Pat's close mates rallied around the Cronin family and had a tribute to Pat tattooed across his chest.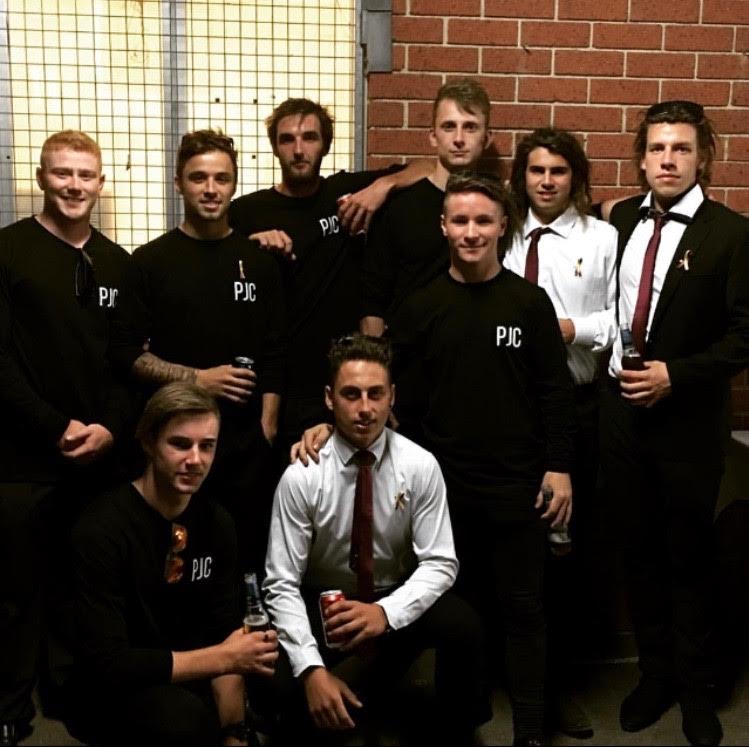 He was camping alongside the Cronin family and other friends at Corowa recently when some river fun turned to disaster when Josh was thrown into shallow water.
Pat Cronin's mother was one of the first to the scene and held Josh in the water until paramedics arrived.
Injuries have left Josh without any movement below his shoulders, with damage to his C4 and C5 vertebrae.
He was flown to the Alfred for emergency surgery and remains in intensive care at the Austin.
Now it's time for the community, too familiar with tragedy, to rally around young Josh.
HOW YOU CAN HELP
Friends and family are raising funds for medical costs.
To donate, go here.
They will also hold fundraiser held at Eltham Community Centre on May 12 at 7pm.
To get the event off the ground, they're after some early donations and services.
If you can help with any of the below, please email nmitchell@3aw.com.au.
Catering
An MC/auctioneer
Printing of tickets, posters and a banner with pictures on it for night.
Donations of items to raise money from via Auction or raffles etc.
Or donation items:
Television
Bike
Household items
Small electrical appliances etc
Accommodation
Theater tickets or Concert tickets
Hotel stay
Dinner packages
Restaurant vouchers etc.
Hardware items/outdoor etc
Travel vouchers
Weekend away
Et cetera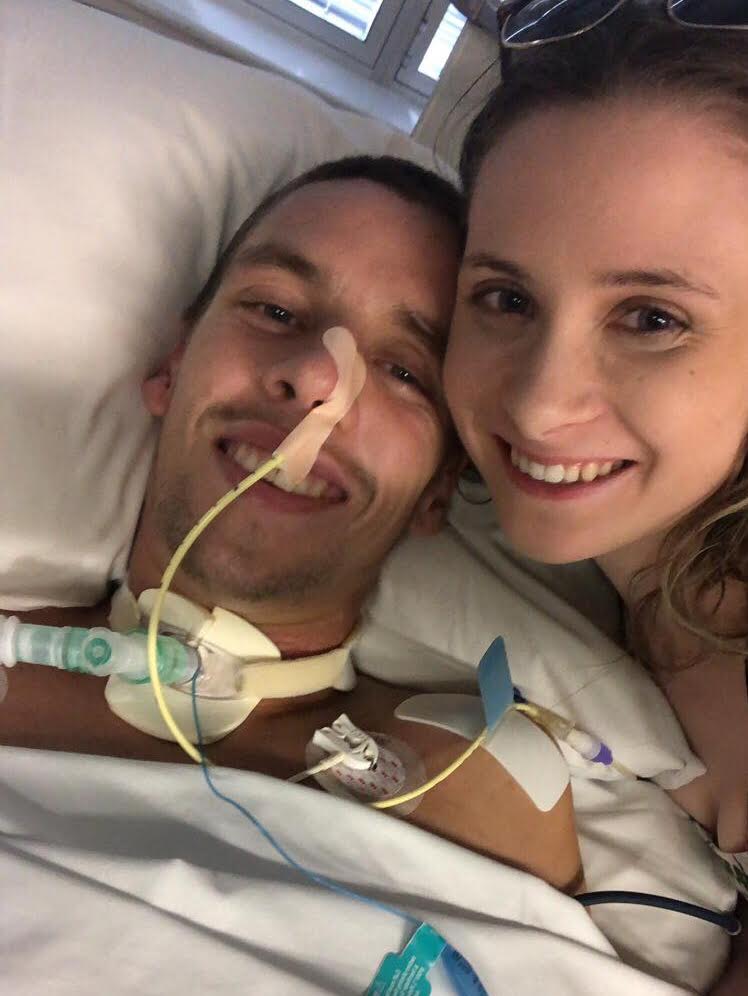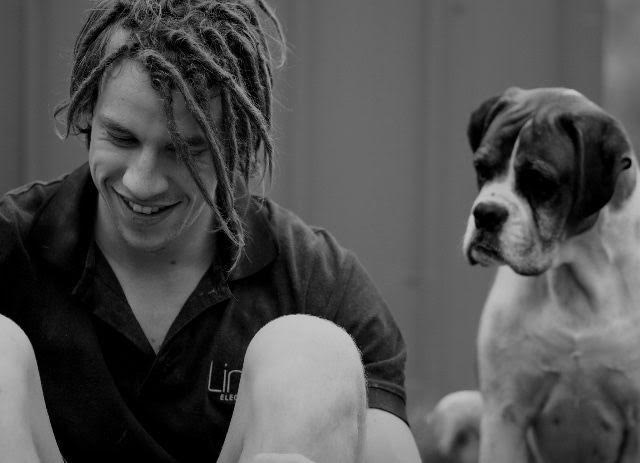 Josh's dad Jeff Davis told Neil Mitchell his son is overwhelming and taken aback by the response.
"This sort of injury creates a lot of ongoing health issues," he said.
"In the three to six month period we will have a better idea of where he's at, right at he its point he is still paralysed from the shoulders down."
Click PLAY below to hear from Josh's mate Anthony Hopkins and his father as he recovers in hospital