Herb Elliott urges government to follow UK model on elite sport funding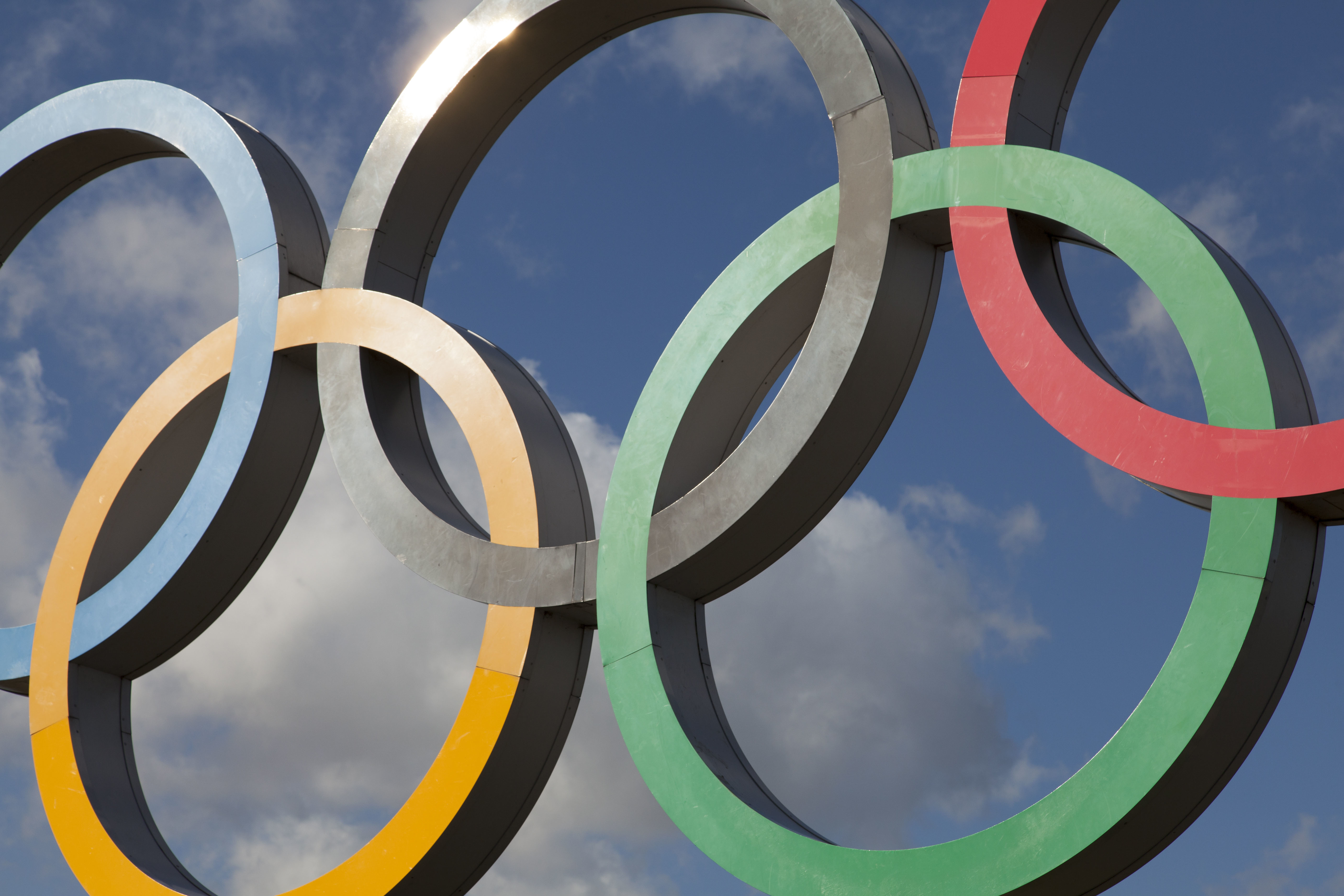 Olympic legend Herb Elliott has joined a list of select Australian athletes pushing the federal government to direct more funding into elite sport.
The 80-year-old, who won gold in the 1500m at the 1960 Rome Olympics, joined Ian Thorpe, Cate Campbell, Anna Meares and Cadel Evans among other star athletes in signing a petition calling for more funding.
Former Wallabies captain Phil Kearns wrote the open letter, urging the government to direct more funding into Olympic Athletes otherwise the country would bound for sporting mediocrity.
And Elliott concurred, telling 3AW Drive Australia should follow the United Kingdom's example, who used lottery money to fund their athletes in the lead up to the 2012 London Olympics.
"Once they were awarded the Olympics, they spent a lot of (lottery) money on their sport and gave them an eight or 10 year start," he said.
"Part of that was spent on buying our best coaches in four or five Olympic sports and we couldn't match it so the coaches went where the money was.
"As a result, Britain's performance went up enormously and ours went down."
Click PLAY to hear the full chat with Tom Elliott