Hero tradies chase down thug who held woman at knife-point in Collingwood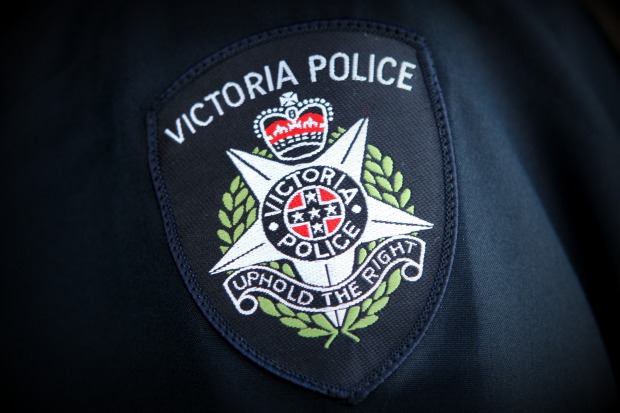 A pair of tradies foiled a would-be armed robber in Collingwood this morning.
The victim, a 34-year-old woman, had just withdrawn cash from an ATM on Smith Street when she was approached by a man allegedly holding a knife.
The victim screamed and ran.
Two nearby construction workers, who heard the commotion, chased the attacker.
The pair performed a citizen's arrest and held the man until police arrived.
The 36-year-old Coburg man is in police custody.
He is expected to be interviewed by Melbourne Embona Armed Robbery Taskforce detectives later this afternoon.