Hi-vis vest thieves give Geelong roof-tiler bad PR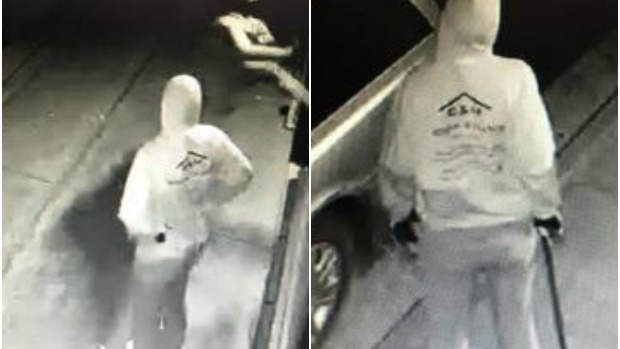 Thieves are giving a Geelong roof-tiler the wrong kind of publicity, and he's fed up.
Chris Jennings's hi-vis vests have been used in thefts caught on CCTV cameras.
It all came to a head when the CCTV footage was published in local media and concerned friends started calling.
He's now offering a cash bonus of his own to find the thieves.
Chris spoke with Justin and Kate this morning.