Hocking Stuart fined $330,000 for underquoting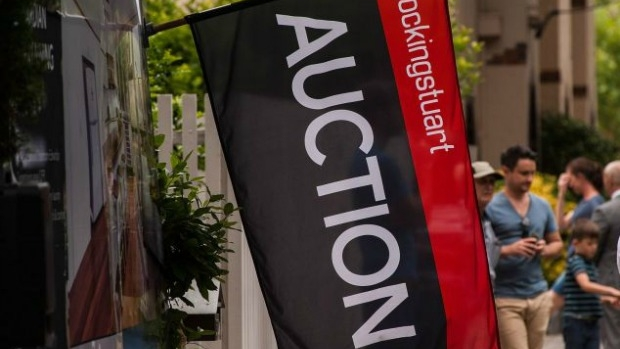 A Melbourne real estate agency has been fined $333,000, plus costs, for underquoting 11 properties in the sought-after suburbs of Richmond and Kew.
Federal Court judge John Middleton found Hocking Stuart Richmond created an 'enticing but illusory and misleading' marketing web, which disadvantaged home buyers and other vendors.
It's the biggest fine for underquoting in Victoria's history.
The penalty effectively cancels the commissions the agency earned from the sale of the properties and imposes an additional amount to deter other agencies from similar conduct.
Real Estate Institute of Victoria CEO Geoff White said it's a reminder to all real estate agents about their responsibilities.
'There's certainly been a need over a period of time to have more consistency and transparency in the price quoting of real estate and synergy between the agency and the vendor and what they in turn say to buyers,' he said.