Hoddle St closed: How to beat the roadwork pain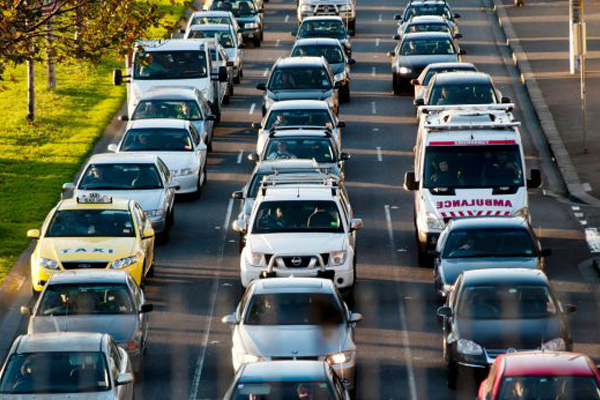 Tackle Hoddle Street at your own peril.
That's the message for drivers coming into the city from the east and parts of the north today in the first work-day test of how major road closures will impact traffic.
Hoddle St was closed in both directions between the Eastern Freeway and Victoria Parade yesterday and will remain so until 5am this coming Sunday.
Chris Miller from VicRoads told 3AW Breakfast the delays are so far as good as could be expected.
But drivers should take alternate routes where possible.
"It could be bad, it could be delays of up to an hour," he said.
"We've got to get this done, it really is short-term pain for long-term gain.
Click PLAY to hear full VicRoads tips to beat Hoddle St pain